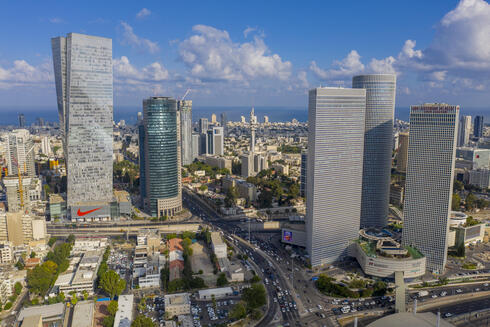 Japanese investment in Israel fell by 20% in first half of 2023
Despite the drop, Japanese investment accounted for 17% of all foreign funding in Israel, an increase compared with 12.8% last year
Japanese investment in Israel fell by 20% in the first half of 2023 compared to the same period in 2022. According to a study conducted by the Harel-Hertz Investment House, Japanese investments in Israel totaled $469 million in the first half compared to $586 million in the same period last year.
Nevertheless, considering the moderate decline compared to the decline in all investments, Japan's share of foreign investments in the country rose to a record 17%, up from 12.8% in 2022, and even higher than the peak of 2021 (15.8%).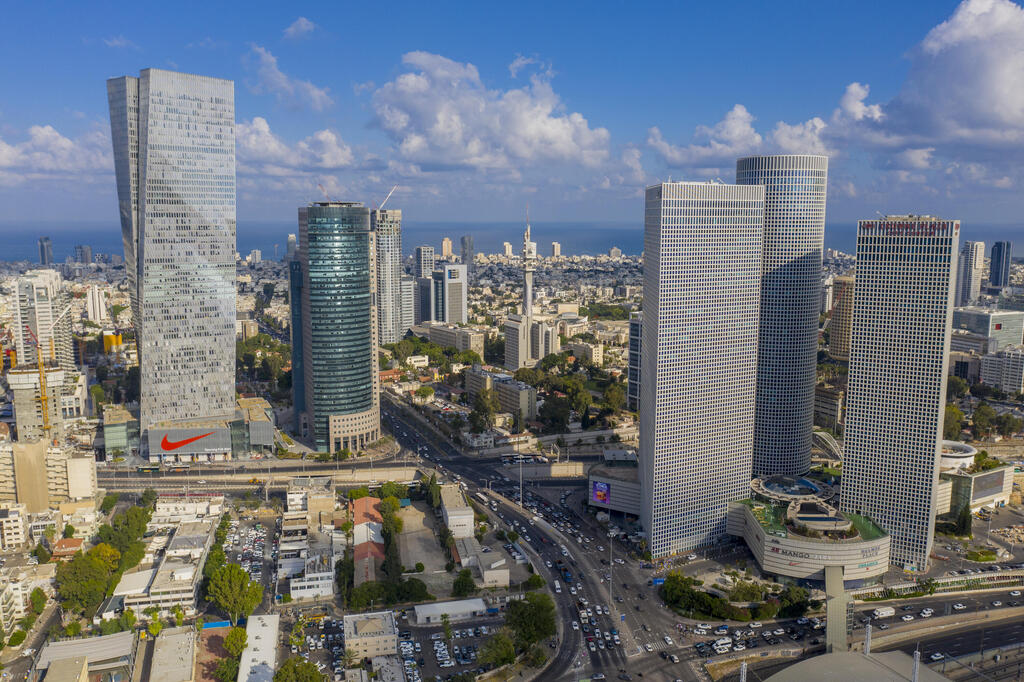 The number of Japanese investments remained stable compared to the same period last year. This year, Harel-Hertz counted 34 Japanese investments compared to 38 in the first half of 2022 and 68 investments in all of 2022.
According to the study, the decline in investment is due to several reasons, including the war in Ukraine and the resulting increase in the price of raw materials and tensions in the West Pacific and the consolidation of efforts and resources in Japan. Other explanations include the dramatic devaluation of the Yen against the major currencies in general and against the dollar in particular – a devaluation of about 43% during 2022-2023 - as well as the lack of clarity in the face of the judicial overhaul in Israel and its immediate impact on the high-tech environment.
Of the 34 investments, half of them are initial investments by new investment companies.
This year, one Israeli company was acquired by a Japanese company (Oxide, which acquired the Israeli company Raicol).
Another characteristic of Japanese investment is the prominent component of strategic investments. About half of the investments were made by industrial companies seeking to develop shared technologies and achieve future advantages over their competitors with the help of Israeli entrepreneurship.
In contrast, the Japanese financial funds have lost weight. They greatly reduced their overseas activities and focused mainly on local-domestic investments.
The presence of Japanese institutional investors in Israel increased interest in Fintech and Insurtech, which account for 12% of the total investment.
The activity of the Japanese-Israeli funds is particularly impressive, almost all of the funds raised new funds or set up follow-up funds (Sumitomo, Marubeni, Corundom), the most prominent of which is Liquidity Capital. But since the activity of this fund is not necessarily in Israel (U.S., Gulf States, Singapore), it was not included in the local statistics.
Harel-Hertz noted that it expects a recovery in investments in the coming year, mainly in light of the initial and significant interest in Israeli security technology. Cooperation in this field will be a step up in bilateral relations and investments will be directed to mature industries (and not just startups), and therefore will include investments in large amounts and long-term collaborations.
Another development that may accelerate investment and economic cooperation is the mutual willingness to enter into discussions about a free trade agreement and upgrade the double taxation treaty.