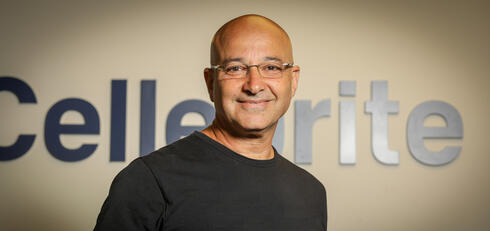 Cellebrite signs $14 million agreement with leading law enforcement agency in Singapore
The digital intelligence company's collect and review solution for digital evidence will be deployed to the entire law enforcement force throughout the country to help reduce crime
Israeli digital intelligence company Cellebrite has announced the signing of a five-year agreement with a leading law enforcement agency in Singapore, which will use Cellebrite's collect and review solution, Premium, to help lawfully expedite collection of digital evidence.
The five-year contract, estimated at $14 million, is the second major deal announced by Cellebrite over the past two months. In December, Cellebrite signed an over $10 million deal with a major west European national police force.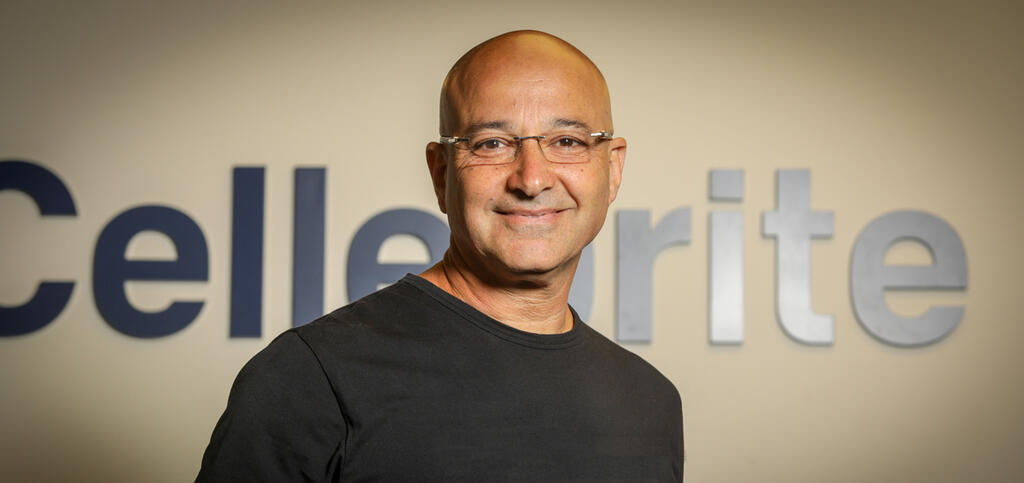 Cellebrite announced annual recurring revenue (ARR) of $232 million, up 35% year-over-year, in its results for the third quarter of 2022. Its adjusted EBITDA was $5.1 million.
Cellebrite went public on Nasdaq via a SPAC merger at a $2.4 billion valuation in August 2021. The company currently has a market cap of around $960 million.