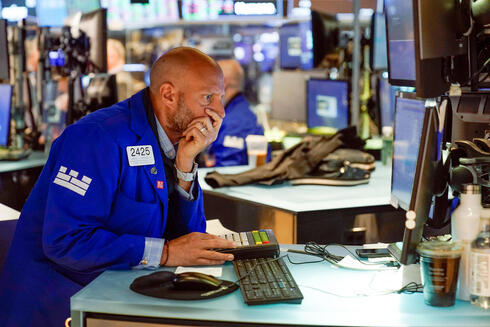 Hitting the wall: Wall Street's IPO market suffering its worst year since 2009
From a record year to a down year - hundreds of private companies are afraid of going public and receiving a low valuation. Only $5.1 billion has been raised to date compared to $100 billion at the same stage last year
From the most prolific year of all time to the worst in 13 years - the IPO market is suffocating. Hundreds of companies which are in the last stages of their preparations to go public are burning cash waiting for the market to calm down. Since November 2021, more than 900 companies have gone public, raising nearly $300 billion, according to The Wall Street Journal.
Last year, a record 23 Israeli companies completed their IPO on Wall Street, far more than is expected this year with only nine going public during the first six months of 2022.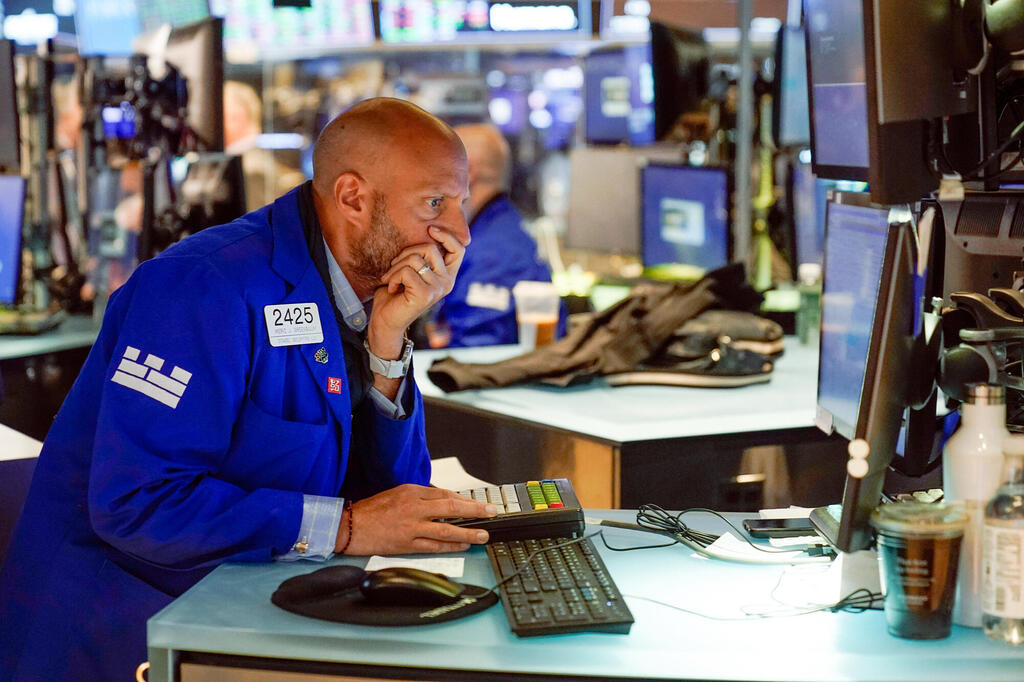 A number of factors have turned the IPO market into a graveyard this year: inflation in the world's leading economies, which is soaring to its highest rates in decades and brings with it interest rate increases that put the economies at risk of recession. And of course, Russia's invasion of Ukraine, in a war that has been going on for months, is a major cause of inflation, with energy prices (mainly gas) soaring.
These reasons alongside others (problems in the global supply chain while Covid-19 is still present with closures mainly in China), caused sharp declines on Wall Street and other markets, and caused private companies to postpone going public, hoping for better days.
So far this year, companies interested in issuing their shares on Wall Street for the first time have raised a total of $5.1 billion. At this stage last year, companies had already raised $100 billion.
The last time the recruitment amounts were this low was in 2009, the year of the financial crisis that brought Wall Street to its knees.
First published: 16:35, 23.08.22