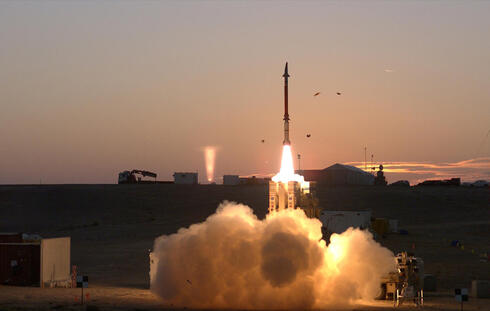 Rafael nets over $700 million in one week through arms deals with Greek and Finnish militaries
The defense company will provide Greece and Finland with anti-tank and air defense systems respectively, subject to American approval
Israeli defense company Rafael has signed over $700 million worth of deals with two European militaries over the past week. Rafael announced a deal to provide the Greek military with Spike anti-tank missiles in a contract valued at 370 million euros ($403 million), only days after signing a deal with the Finnish military for the sale of the David's Sling air defense system for 316 million euros ($344 million).
The details of the deal with Greece were finalized in the last few days by the Israeli and Greek Ministries of Defense, following a long period of negotiations. Greece has long sought to strengthen its military due to rising tensions with Turkey.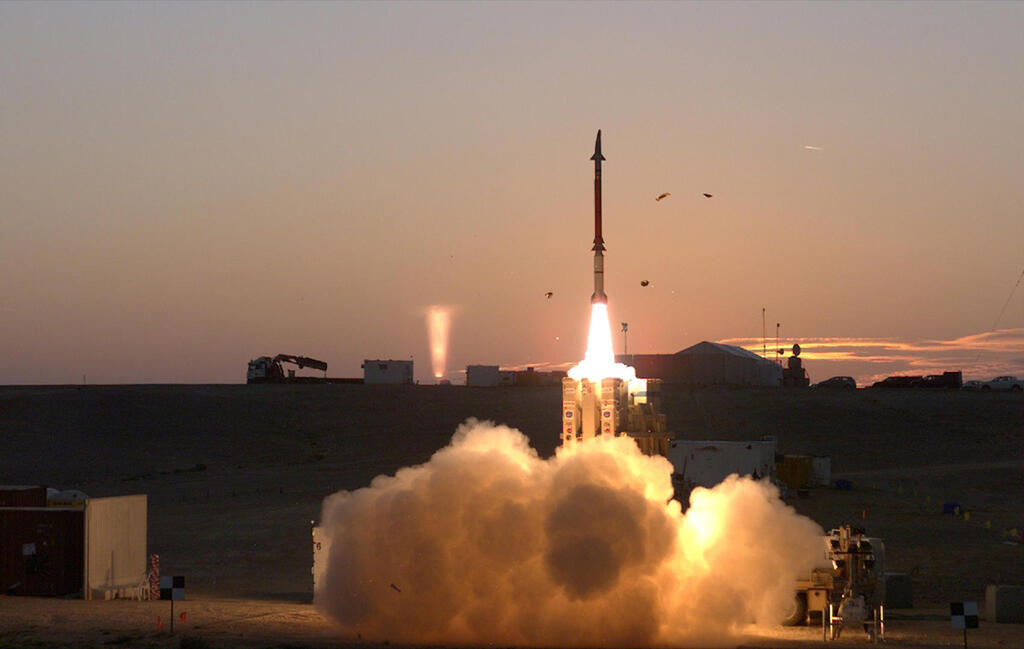 The Spike anti-tank missiles are advanced electro-optical missiles that can be launched from combat helicopters, ships, dedicated launch vehicles and more. The accuracy and relatively easy deployment of the missiles has made them one of the most common weapons used during IDF operations in a variety of arenas, including during warfare in Gaza, as well as for targeted killings of terrorists. The missiles can be directed against targets such as anti-aircraft batteries, buildings where terrorists are entrenched, vehicles etc.
This is the first time that Greece has bought Israeli missiles of this type, joining a list of about 40 countries, about half of which are based in Europe. According to the Ministry of Defense, Rafael has so far sold more than 34,000 Spike missiles around the world. Approximately 6,000 such missiles have been utilized either in training or in battle.
This is the second significant deal for Rafael in Europe in less than a week. Only a few days ago, the ministries of defense in Finland and Israel announced the sale of the David's Sling air defense system to the Finnish army. David's Sling is intended for protection against a variety of threats, including ballistic and cruise missiles.
The deal with Finland was made the day after Finland officially joined NATO on April 4th, and signals Finnish concerns about the possibility of a Russian attack. This is notably the first time that Israel is exporting the advanced defense system, however, the deal still must receive American approval, since the air defense system was financed by the US and is a joint project between Rafael and the American company Raytheon.
Since Rafael is a state-owned weapons contractor, the two deals are in essence transactions between governments and not direct transactions between Finland and Greece and Rafael.
In the last two years there has been a significant increase in defense sales of this type. In 2021, Israeli defense exports amounted to approximately $11.3 billion. The Ministry of Defense is expected to soon publish data on defense exports for 2022, and it is expected to have exceeded that of last year.