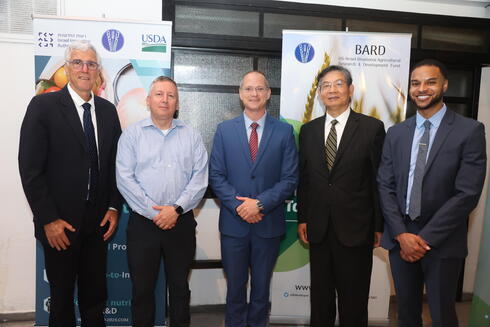 BARD approves $6.5 million for 21 new research grants
Over the past 42 years, BARD has funded more than 1,400 projects totaling more than $340 million to date.
The BARD (U.S.-Israel Binational Agricultural Research and Development Fund) approved $6.5 million of funding for grants and fellowships for joint Israel-U.S agriculture research and development earlier this week. In total, 21 research projects will receive financing as BARD will also grant six postdoctoral fellowships through the Va'adia-BARD fellowship program, two graduate student fellowships, and a BARD senior research fellowship that supports an American scientist conducting research in Israel.
"Israel, with its limited resources, is in the forefront of the development of technologies aimed at effective use and reuse of water in agriculture, postharvest solutions and maximizing production with limited resources," said Mr. Oded Forer, Minister of Agriculture and Rural Development: "Israel has a long-standing partnership with the United States. Today both Israel and the U.S face similar food security challenges. It is crucial we prepare for our future challenges. I wish to tighten our cooperation. BARD is an excellent platform for collaboration, one that has worked well for many years. I intend to strengthen this partnership fostered by BARD".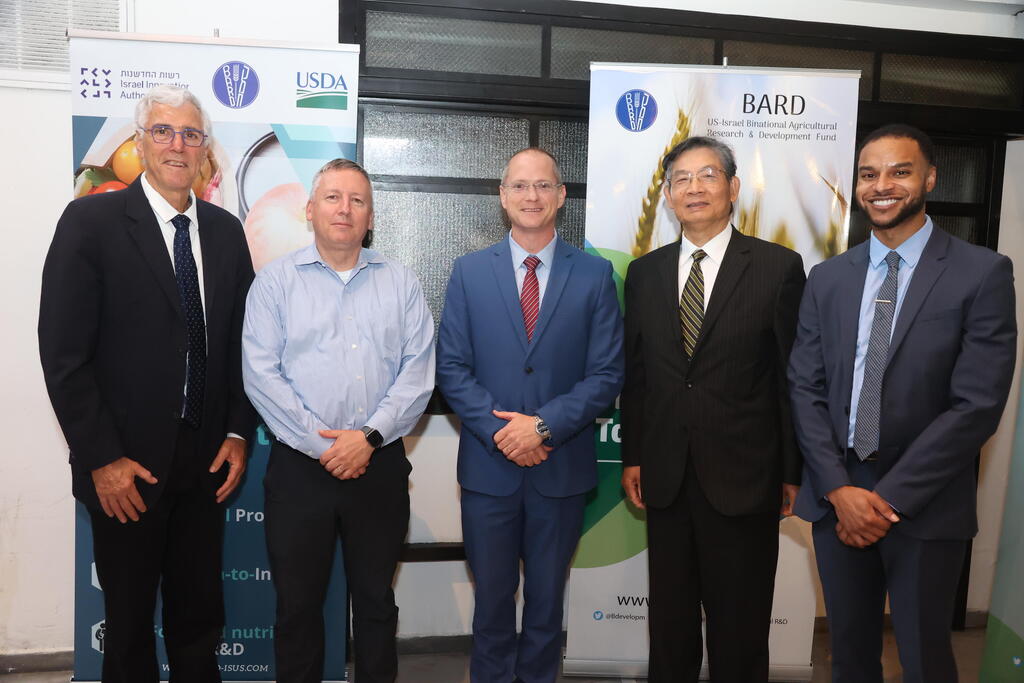 The fund's strategy includes increasing the engagement of academics with the private sector. To achieve this, there was a new program announced that revealed a $12 million investment over five years to support joint U.S-Israel food and nutrition research which will run jointly with the Israel Innovation Authority. It will support Israeli researchers who partner with Israeli companies dealing with food and nutrition, collaborating with American scientists funded by ASDA-NIFA.
"BARD-funded research has exhibited excellent academic, agricultural, and economic merit," added Prof. Yoram Kapulnik, BARD's executive director. "We aspire to give the research community the platform to do even more. Our goal is to streamline the path from production and consumption to better nutrition and health. Unfortunately, global progress in food production has not resulted in more sustainable solutions for food production or better nutrition. We are looking for ways to improve it".
BARD is a funding program supporting collaborative agricultural research in Israel and the U.S. Its research projects address agricultural challenges that concern both countries and over the past 42 years have funded more than 1,400 projects. Its total investment has reached $340 million to date.