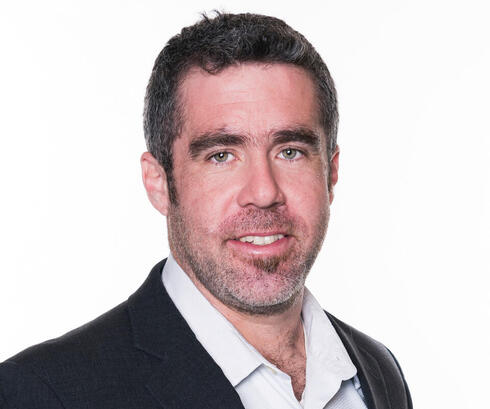 SCADAfence raises $16 million, adds Fujitsu and Mitsubishi Electric as new investors
The Israeli startup's platform enables organizations with complex OT networks to integrate industrial IoT by reducing cyber risks and mitigating operational threats
Israeli OT and IoT cybersecurity company SCADAfence announced on Wednesday that it has closed an additional $16 million funding round with an investment from Fujitsu (through a fund managed by its subsidiary Fujitsu Ventures Limited), Mitsubishi Electric, and Prosegur corporations.
The Israeli company's existing investors include its first and largest investor Jerusalem Venture Partners (JVP), Global Brain, HCS Capital, and Rapid7.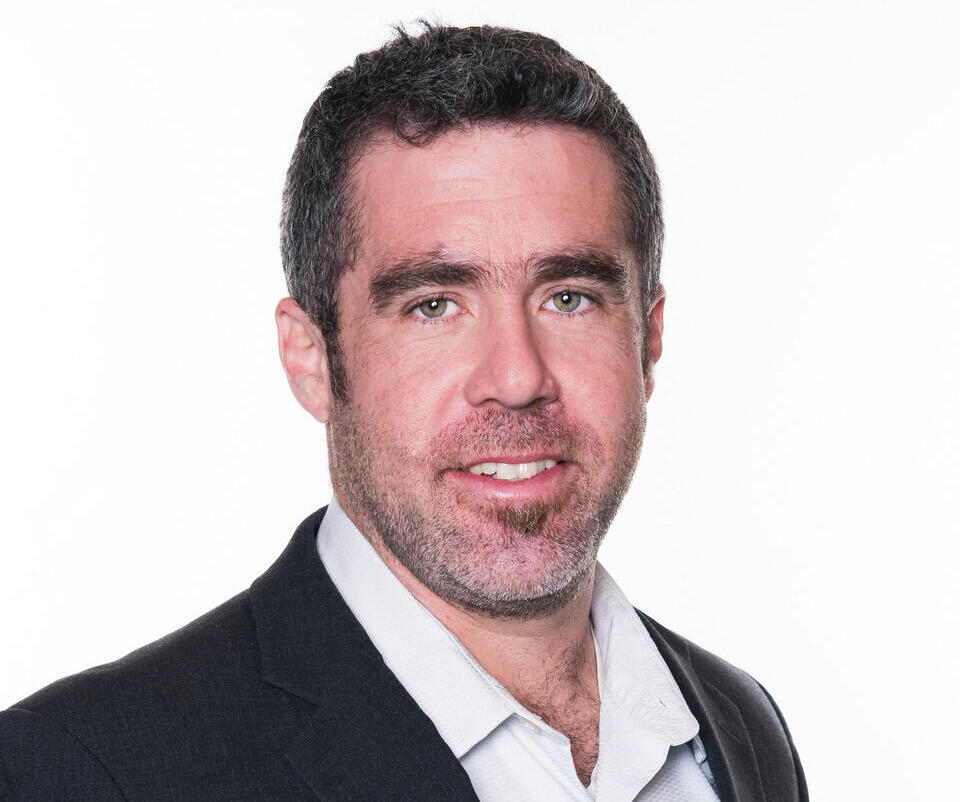 The SCADAfence platform enables organizations with complex OT networks to integrate industrial IoT by reducing cyber risks and mitigating operational threats. The company, which was founded in 2015 and employs 60 people in Israel, the U.S., and Japan, took its total funding to date to $35 million.
This new funding round will enable SCADAfence to continue scaling its global reach into new markets, increasing sales and support teams in key regions, and building stronger collaborative relationships with its strategic partners.
Fujitsu, one of the world's leading technology companies with customers in over 100 countries, is going to bring SCADAfence's products into the OT security services of Fujitsu Uvance, their new global business brand that aims to provide innovative solutions that address business challenges and solve societal issues.
Mitsubishi Electric plans to integrate SCADAfence's products into its factory automation suite.
After making its second investment in SCADAfence, Prosegur will be including SCADAfence as part of its managed services offerings across several regions including Spain, Portugal, Brazil, and the U.S.
"SCADAfence has experienced unprecedented growth by making the forging of key strategic partnerships that capitalize on the synergies between our solutions and those of our partners a key strategy," said SCADAfence CEO Elad Ben-Meir.
Yoav Tzruya, JVP General Partner, added: "In recent years, industrial companies and critical infrastructures have undergone a digital transformation. Along with digitization, we have also seen a dramatic increase in cyber attacks. SCADAfence is the only cyber company that solves these problems for the most complicated and largest systems. The partnership with Fujitsu, Mitsubishi Electric, and Prosegur as strategic investors in the company is a strong testament to this. With the help of these new partners, SCADAfence is positioning itself as a leader in the global market and is becoming a dominant player in the cyber industry."