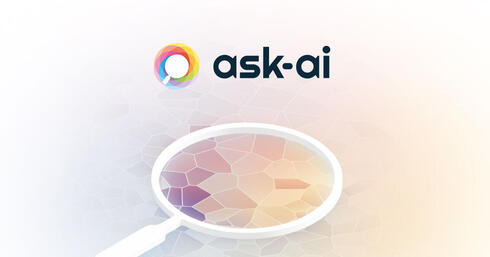 Israeli AI startups to look out for in 2023
Representatives from Israel's leading VCs together with KPMG have selected five of the most intriguing Israeli startups in the field of artificial intelligence
Artificial intelligence is one of the most exciting fields in tech right now, and in Israel there are hundreds of startups racing towards building the next ChatGPT. We turned to a number of major investors in the local market to help identify the five AI companies that are best poised to become leading innovators in the AI landscape.
Raised: $9 million led by Vertex and State of Mind Ventures
Ask-AI has developed an innovative in-house search engine using natural language processing (NLP) and a deep understanding of human queries and speech to automatically analyze long texts and summarize them in one clear sentence. The company coagulates all of an organization's information sources in one place, including Slack, chats, databases, customer calls, support tickets and more. In addition to providing direct answers, the system allows for questions, for the purpose of improving the company's products, customer experience, knowledge and organizational efficiency.
Founders: Itamar Friedman and Dedy Kredo
Raised: $11 million from Vine Ventures and TLV Partners
Founded in 2022, CodiumAI develops an interactive Generative AI-based tool for checking the accuracy of code. The product checks code while it's being written, improving its quality and finding bugs even before the code reaches the production stage. CodiumAI has raised $11 million in a Seed round led by TLV Partners and Vine Ventures, with private investors including executives at OpenAI, Sync and VMware. The company recently completed the seventh cycle of the Intel Ignite acceleration program.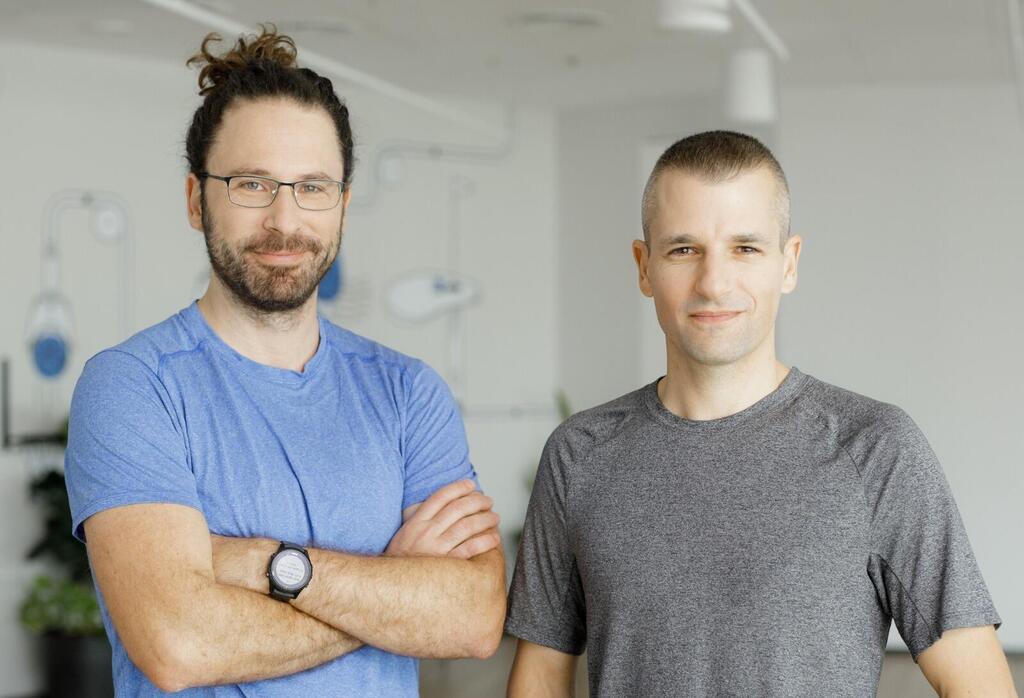 Founders: Eran Seger and Kirill Pevzner
Raised: $8 million from Grove Ventures and Pitango
Understanding the molecular mechanisms of complex diseases such as cancer, autoimmune diseases and neurodegenerative diseases is one of the main challenges in the drug discovery and development process.
Protai has developed a platform to accelerate independent drug development. The platform enables accurate mapping of disease at the protein level in different activity states, thereby expanding the ability to observe cell function and improve the way in which new drugs can be discovered and developed, optimizing development processes, and saving time and costs.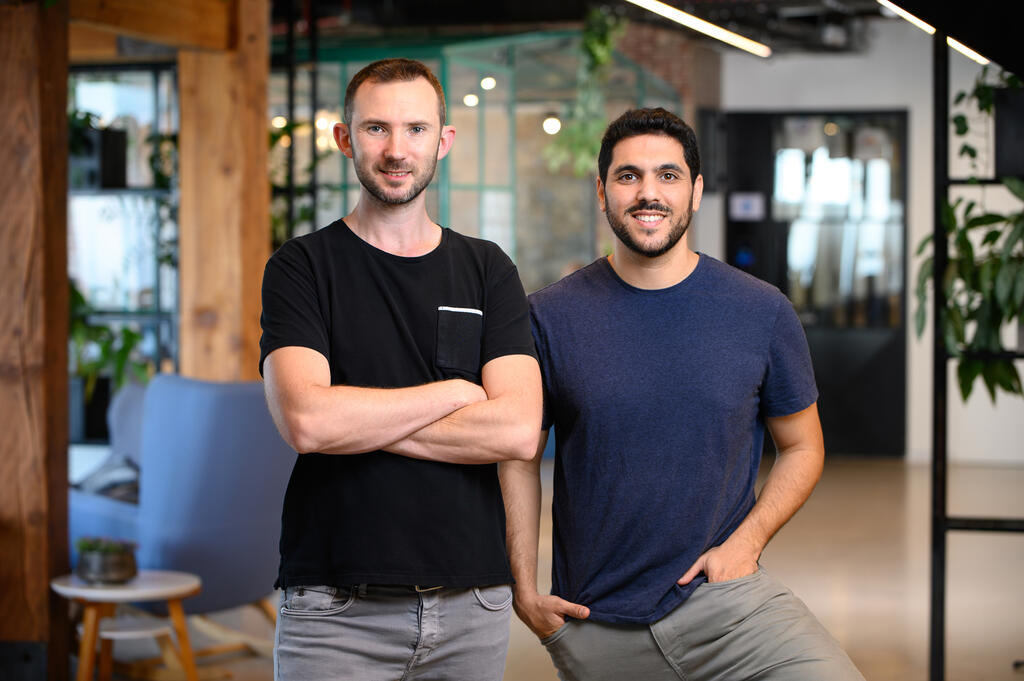 Founders: Tamir Magen and Or Kliger
Raised: $5.5 million led by Izhar Shay and Silicon Valley Bank
SPIRITT has developed a platform that allows for the development of complex applications such as Tinder, Instagram or Wolt, by describing them only verbally, with the help of a conversational AI chatbot. To date, the company has raised $5.5 million in a seed round. The round was led by Izhar Shay, the former Minister of Science and Technology and currently an independent partner at the Disruptive AI fund, as well as Silicon Valley Bank prior to its demise.
The companies who participated in this selection included: TLV Partners, 10D Ventures, Dell Technologies Capital, Disruptive AI, Team8, S Capital VC, Bessemer Venture Partners, Pitango, State of Mind Ventures, Grove Ventures, Glilot Capital Partners, StageOne, KPMG and Calcalist.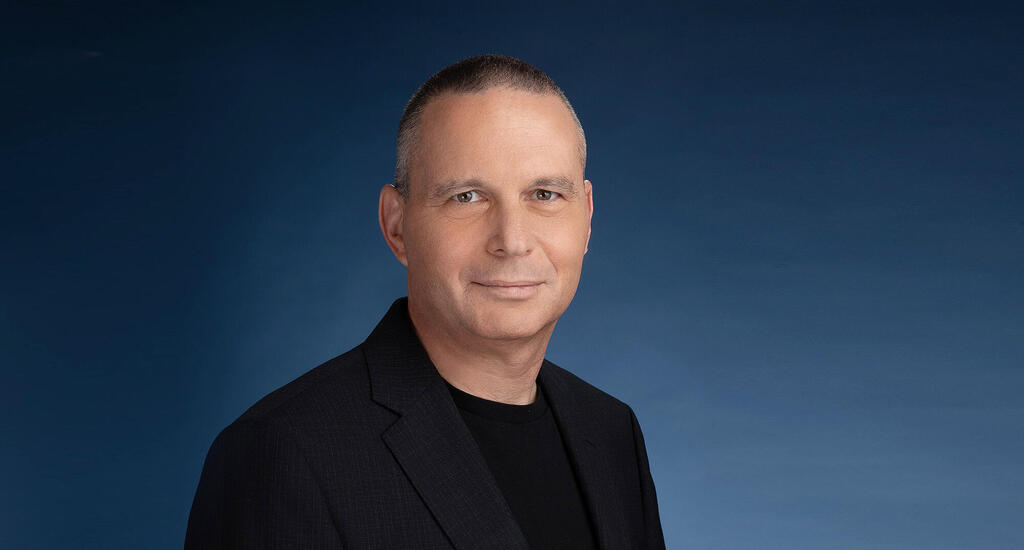 Founders: Itay Dressler, Itzik Ben Bassat and Nir Zohar
Raised: $7 million led by StageOne Ventures and Aleph Ventures
With the expansion of the use of organizational tools and SaaS services used by employees, there is also an informational overload for companies that challenges the ability to consume information relevant to each employee. Discussions between employees that take place in a split way between multiple applications create excess noise, and reduce the ability to easily locate the required information when needed. TheGist develops a platform for managing information in organizations, using technology for organizational efficiency by shortening the consumption of information tailored to employees.