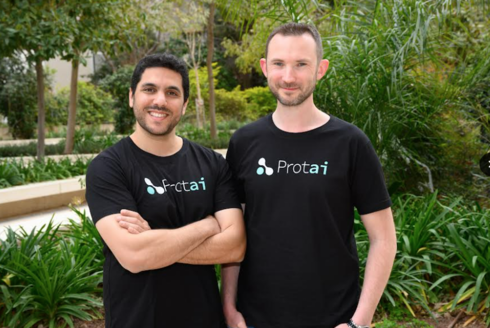 Protai adds $12 million to Seed round as it aims to build oncology drug discovery pipeline
The Israeli startup, which has built a proteomics AI-based platform that comprehensively maps the course of a disease on the protein level, aims to better predict which patients will respond to a given drug as well as discover novel drug targets that were missed by genomic approaches
Protai, which has developed a proteomics and AI-powered drug discovery platform, announced on Tuesday that it has added $12 million to its Seed round, bringing the total amount to $20 million. The round includes existing investors Grove Ventures and Pitango HealthTech, and was joined by Copenhagen-based Maj Invest Equity Fund.
Protai has built a proteomics AI-based platform that comprehensively maps the course of a disease on the protein level. Its technology allows it to better predict which patients will respond to a given drug, as well as discover novel drug targets that were missed by genomic approaches. The company believes that these discoveries may be the key to significantly accelerating drug discovery and clinical development, lowering the time and costs of R&D.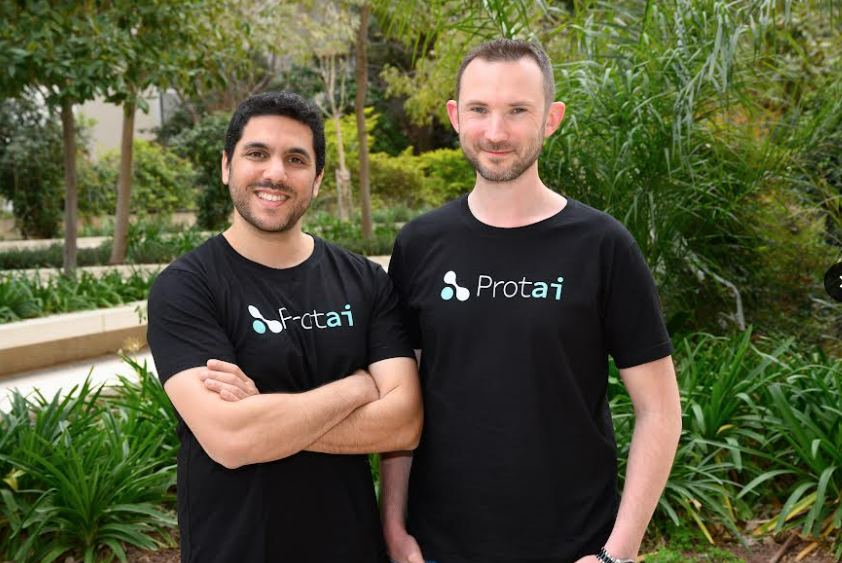 Since its initial funding last year, Protai has opened laboratories at its Israel R&D center for data acquisition, biological validation, and drug discovery activities, and recruited an experienced drug discovery team. Additionally, Protai, founded by Eran Seger and Kirill Pevzner, established collaborations with several leading hospitals and now has access to over 100,000 well-defined banked samples for its comprehensive tumor mapping process, focused on gyno-oncology and lung cancer indications.
"We are excited to announce this funding that supports our mission to enhance the drug development pathway from discovery through commercialization," said Eran Seger, CEO and co-founder of Protai. "I am extremely proud of our talented team and the achievements we have made to date. We look forward to scaling our organization and its important work towards revolutionizing the drug development landscape."