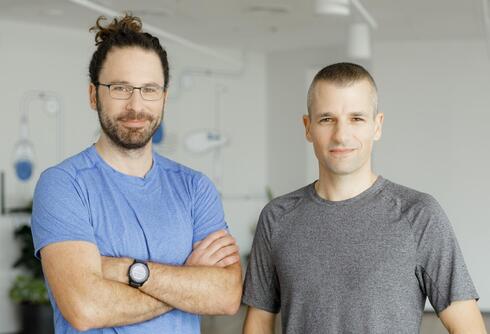 Israeli startup raises $11 million to use generative AI to help developers test their code
CodiumAI has developed an AI model, dubbed TestGPT, that interactively assists developers in testing their code
Israeli startup CodiumAI announced on Wednesday that it has raised $11 million in Seed funding co-led by Vine Ventures and TLV Partners alongside notable angel investors including executives from OpenAI, Snyk and VMware.
CodiumAI, which is developing its first AI model, dubbed TestGPT, also announced the beta-release of its generative AI-powered code integrity solution that interactively assists developers in testing their code.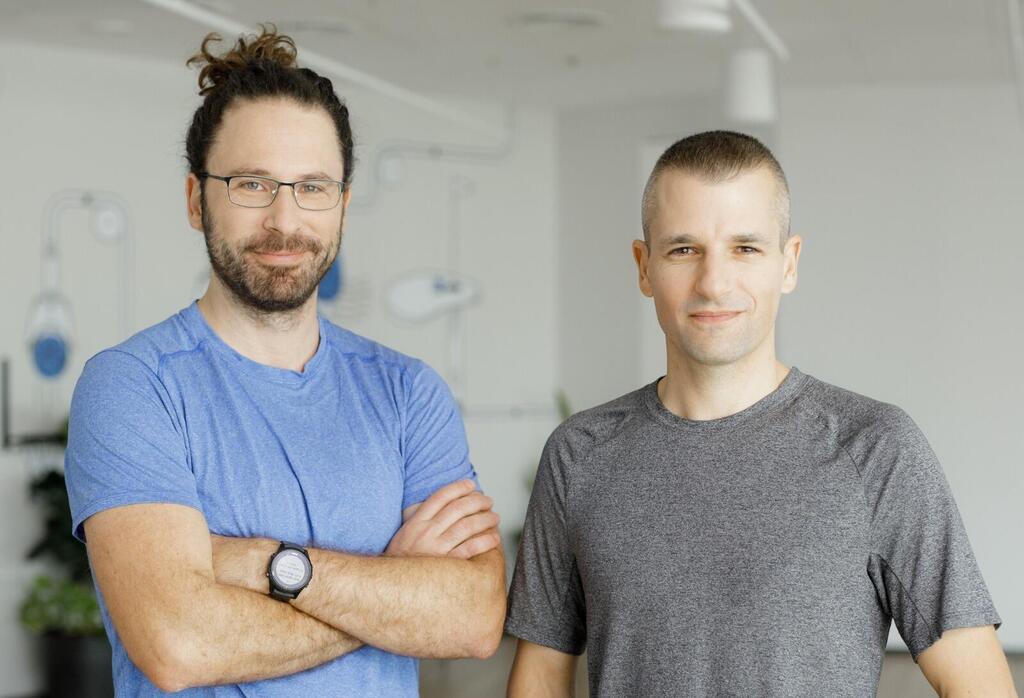 "In the last few months we have witnessed the rise of coding assistants like GitHub Copilot and the explosion of ChatGPT," said CodiumAI CEO and co-founder Itamar Friedman. "We work on the confluence of these developments, fine-tuning generative AI for testing code logic. CodiumAI IDE Extensions, and our TestGPT model, are the first steps towards our mission: making code integrity feasible, for any code and all developers."
CodiumAI was co-founded by Friedman and Dedy Kredo (CPO), who have backgrounds in software development, machine learning, and product management. They founded and exited startups and led product and R&D teams at the likes of Alibaba Cloud. They started CodiumAI to address a chronic pain point they have dealt with throughout their careers: verifying and validating code.
"Developers have a love-hate relationship with writing tests for their code. They love the quality it brings, but hate spending time on this. CodiumAI is here to change that, offering free auto-generated software test suite suggestions to developers, starting with Python and JavaScript. We help developers eradicate bugs and code with confidence," said Kredo.