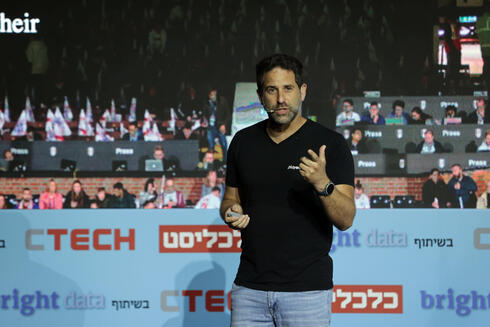 Playermaker raises $40 million for wearable athletic performance tracker
The Israeli startup's wearable performance tracking device turns footwear into a connected solution that captures professional-grade technical, tactical, biomechanical, and physical data from the source of motion
Playermaker, which develops a wearable performance tracker for athletes, has announced that it has raised $40 million in funding led by Ventura Capital Group, with additional investment by MIG Capital, Pegasus Tech Ventures, and others.
Playermaker's wearable performance tracking device turns footwear into a connected solution that captures professional-grade technical, tactical, biomechanical, and physical data from the source of motion. This provides valuable insights and analysis to enable and empower athletes at any level to maximize their skills, monitor injury risk, as well as expedite injury recovery.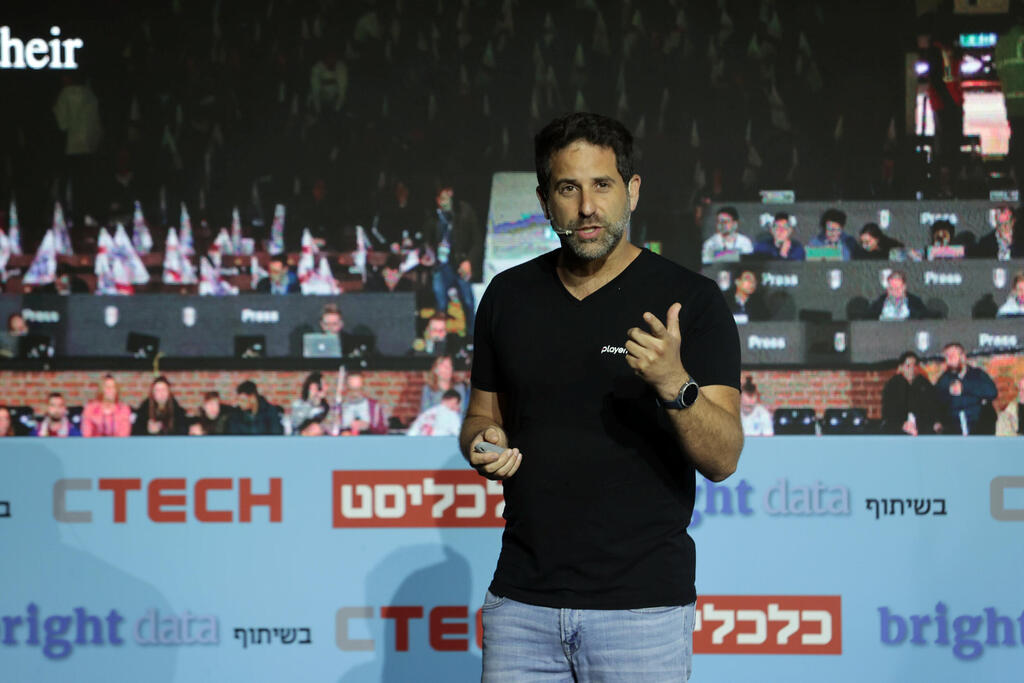 The company said the funding will be used to develop a new Multi-Sport Platform to drive Playermaker's expansion beyond soccer, beginning with basketball.
"Our mission is to challenge the disparities in sport, striving to attain fair play and equal opportunity for all by ensuring that everyone can access the knowledge they need to improve their game," said Guy Aharon, CEO and Co-Founder of Playermaker. "We are empowering and inspiring boys and girls across the world of sports to stay active, pursue their dreams, and be the best they can be regardless of their discipline, location, or resources. Ultimately, wherever there is passion and shoes, that's where we want to be."
Playermaker's solution is able to track technical performance and offer further-reaching insights due to the position on both the left and right shoe. This enables it to pair the usual surface-level metrics with complex functional factors such as foot placement/angle, foot velocity, acceleration on hard cuts vs. straightaway runs, and more. The device requires no additional infrastructure or installation and doesn't require WiFi, cell service, or external power to collect and analyze data from any given session.
This announcement comes after a series of successful partnerships, including the announcement of Liverpool FC player, Harvey Elliott, as brand Ambassador, the expansion of its partnership and launch of a community initiative with Fulham FC, as well as an extended project with the English Football Association (FA) and Leeds Beckett University.