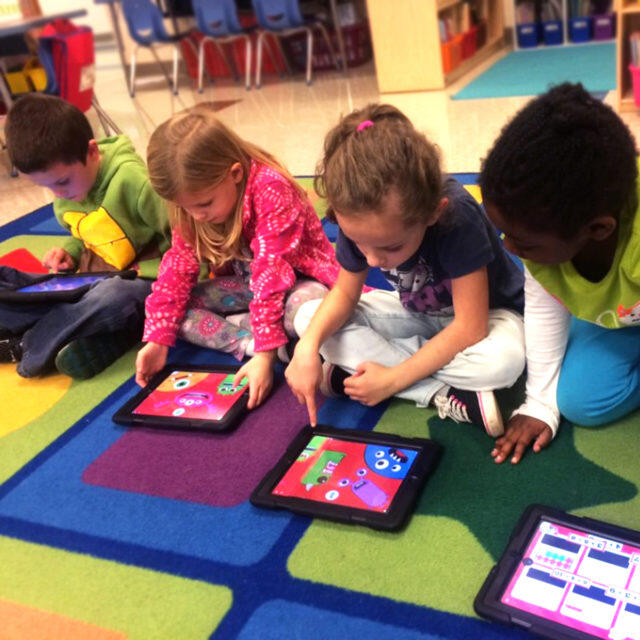 Edtech startup TinyTap acquired by blockchain gaming unicorn Animoca Brands at $50 million valuation
Animoca Brands said it will leverage the acquisition of the Israeli company to establish a new business segment for blockchain-based UGC educational content
Israeli startup TinyTap has been acquired by Hong-Kong based Animoca Brands. Animoca, known for its blockchain-based games and The Sandbox metaverse, announced that it has completed the acquisition of 80.45% of the issued capital of TinyTap for $38.875 million in cash and shares. Animoca Brands now holds a 84.13% stake in TinyTap.
TinyTap is a user-generated content (UGC) educational technology company that provides a no-code platform enabling educators to create and distribute interactive educational content while earning a usage-based revenue share. Animoca Brands said it will leverage the acquisition of TinyTap to establish a new business segment for blockchain-based UGC educational content that will allow educators worldwide to generate their own equity.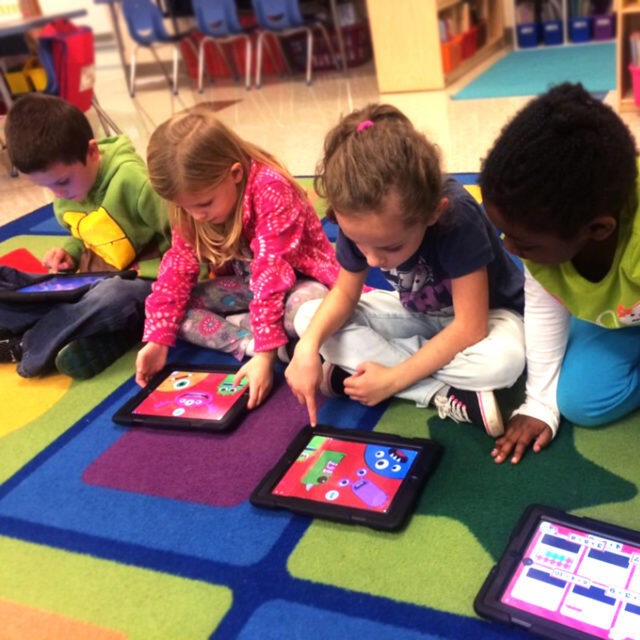 TinyTap was founded in 2012 and currently employs 30 staff. The company has raised $13 million from investors including Aleph Venture Capital, Inimiti, Reinvent VC, Omega Group Enterprises Ltd., and Radiant Ventures HK.
"Since inception, TinyTap has worked to free educators from the limitations of traditional education systems and inadequate budgets," said Yogev Shelly, CEO of TinyTap. "We empower educators to create engaging learning activities that can reach millions of kids directly and that enable them to earn based on the success of their creations. By becoming a part of Animoca Brands, we will leverage blockchain to advance this vision and build a new education system that is independent of schools and governments, and that is owned and led by educators themselves."
More than 8.2 million families are registered on TinyTap, with more than 200,000 interactive lessons and educational games created by publishers such as Oxford University Press, The Learning Company, and Sesame Street, in addition to more than 100,000 other publishers and independent contributors, on the platform. TinyTap content is currently aimed primarily at young learners from pre-kindergarten to grade 6, and the company is working on expanding its offering to learners of all ages.
TinyTap generates revenue through a paid subscription model for families and students who use the TinyTap app to play and learn. TinyTap generated revenues of $17.6 million from 2019 through April 30, 2022. The iOS version is one of the top 10 grossing kids' apps in the U.S. App Store.
"Educators number among the most prolific creators and traders of content. Despite the fact that teaching is among the most important professions, educators generally struggle with funding and resources," said Yat Siu, co-founder and executive chairman of Animoca Brands. "Our goal is to mitigate some of the challenges faced by teachers everywhere. With our acquisition of TinyTap - a strong and proven leader in the field of UGC education - we will leverage blockchain to make new opportunities available to educators worldwide, allowing them to generate equity from their creations while offering parents enhanced learning opportunities for their kids."