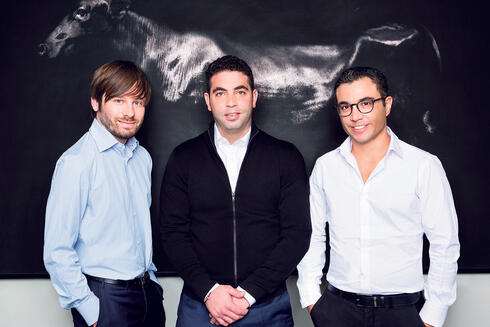 Fintech unicorn Pagaya to complete SPAC merger despite turmoil
The company, valued at $8.5 billion, is set to begin trading on Nasdaq later this week after shareholders of SPAC EJF Acquisition Corp. voted in favor of the combination
The SPAC merger between Israeli fintech unicorn Pagaya and EJF Acquisition Corp. is set to be completed this week despite the many question marks surrounding the combination. EJF announced on Friday afternoon that its shareholders have voted to approve its combination with Pagaya at a valuation of $8.5 billion. Nevertheless, many of the company's shareholders were quick to sell their stakes in the company following the approval, choosing not to wait for trading in Pagaya's stock to begin. The meaning of this is that they don't believe that the Israeli company's value is set to rise from its current valuation following the completion of the SPAC deal. In another surprising twist, Barclays bank notified EJF last week that it will no longer serve as an underwriter for the SPAC, relinquishing any commission it was set to receive from the deal.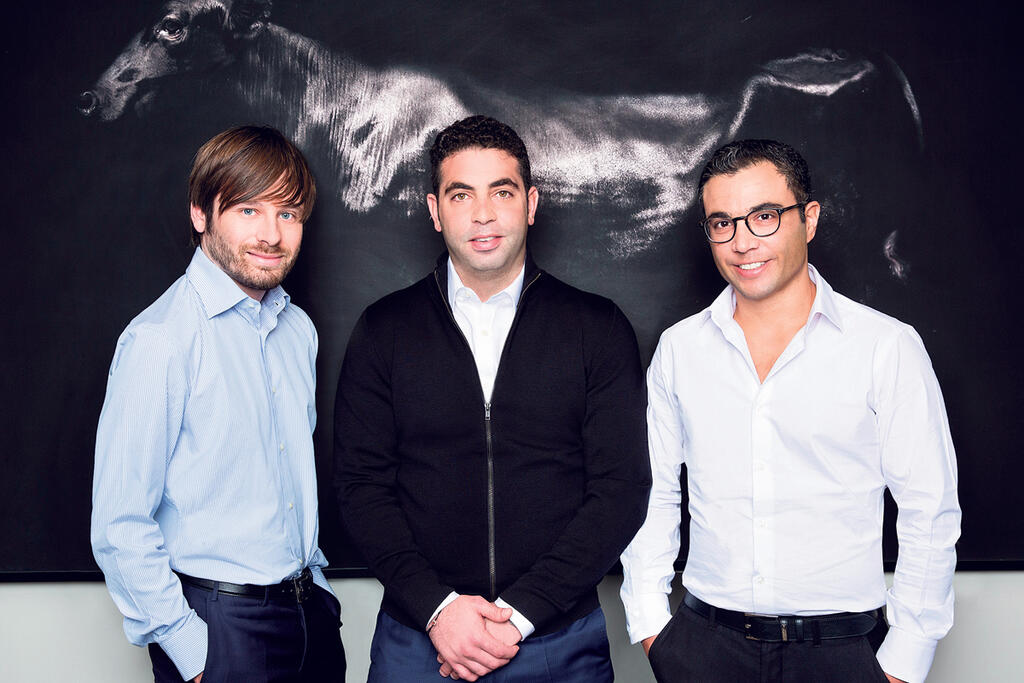 The departure of an underwriter should ring alarm bells at any stage, not to mention a week before a company is set to go public. This is likely more than a disagreement regarding valuation, as most underwriters know how to pressure companies to adjust their valuation to a more realistic level. Therefore, the likely explanation is that a lack of trust between the parties ultimately led them to go their separate ways. J.P. Morgan is continuing to serve as an exclusive financial advisor to Pagaya, while UBS remains the SPAC's other underwriter.
Despite the above, Pagaya is expected to begin trading on the Nasdaq stock market under the symbols "PGY" later this week. EJF did not disclose redemption numbers in Friday's press release. EJF originally brought $288 million into the transaction from its trust. The PIPE was upsized from $200 million to $350 million earlier this year led by a group of investors including Tiger Global, Whale Rock, Singapore's sovereign wealth fund, the Healthcare of Ontario Pension Plan, and G Squared.
Pagaya, founded in 2016 by CEO Gal Krubiner, CTO Avital Pardo and CRO Yahav Yulzari, announced in April that its revenue in 2021 reached $475 million, exceeding its projection by 17%. Its 2021 revenue was an increase of 379% compared to its 2020 revenue of $99 million. Pagaya uses machine learning and big data analytics to manage institutional money, with a focus on fixed income and alternative credit.
However, even with the increase in income, it's hard to justify a valuation of $8.5 billion in the current market, hence why the SPAC's shares closed on Friday at just $5.63 after trading slightly above their trust value of $10 throughout their redemption deadline (June 15).