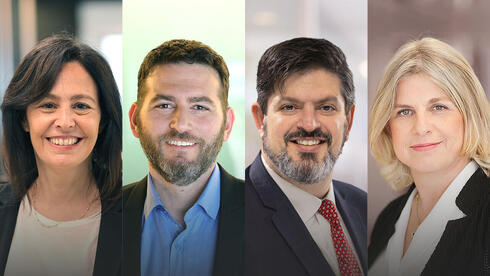 Team8 expands into digital health with new $80 million foundry
Team8 Health plans to build 6-8 digital healthcare companies over the next five years, investing $5-$10 million in Seed funding in each company
Team8 announced on Wednesday that it is launching Team8 Health, a new digital health foundry focused on building and scaling digital health companies. Team8 has raised $80 million for the new foundry, in addition to the $80 million it raised this past July for follow-on investments in the group's portfolio companies.
Team8 Health plans to build 6-8 digital healthcare companies over the next five years, investing $5-$10 million in Seed funding in each company and an additional amount through in-kind resources and services.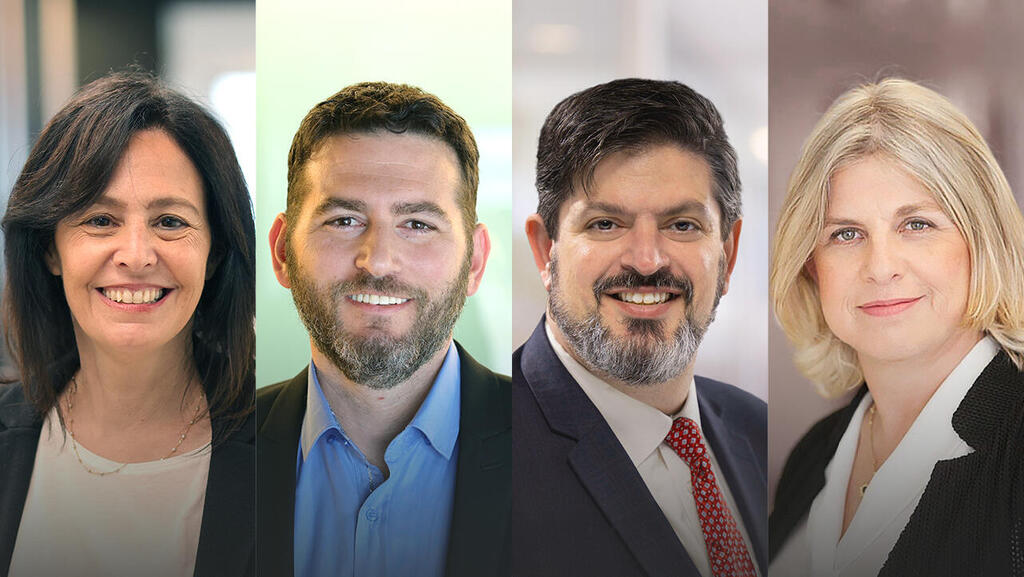 "I always seeked out difficult and interesting problems when I was part of Unit 8200 and healthcare at this time is similar to what cybersecurity was 10 years ago," Assaf Mischari, Team8's former CTO and former CTO of the Israeli Defense Force Unit 8200's Cyber Division, told Calcalist. "The future of healthcare will combine all the changes that other sectors underwent, for example in communications, and data."
Team8 Health will be led by Demetrios L. Kouzoukas, a former Medicare and United Healthcare executive. He will be joined by Mischari, as well as Kinneret Livnat Savitzky, a pioneering researcher in the field of computational biology, who built and led many publicly-traded pharmaceutical companies, and Prof. Varda Shalev, an active primary care physician, entrepreneur, researcher, and former head of the Research and Development Institute of Maccabi Health Services.
Kouzoukas brings more than two decades of experience in healthcare leadership roles at the highest levels of the federal government and in industry. Prior to joining Team8 Health, he was chief executive of the Medicare program at the Centers for Medicare & Medicaid Services (CMS) and a senior executive in United Healthcare's Medicare business. Earlier in his career, Demetrios led regulatory policy across the U.S. Department of Health and Human Services (HHS).
"The unique challenges the healthcare industry is facing – including needs for new tools and technologies to collect, utilize, and secure data, mitigate staffing and equipment shortfalls and drive value-based care – demand creative solutions that maximize resources, improve outcomes, and support better experiences," said Kouzoukas.
"Together, we envision a new innovation model that ties healthcare, fintech, data, and cybersecurity together and de-risks company-building in a way that speeds time-to-market and optimizes healthcare processes and outcomes. I look forward to working with Team8 to translate that model into companies with real-world healthcare solutions that affect positive change for patients, providers, and payers."