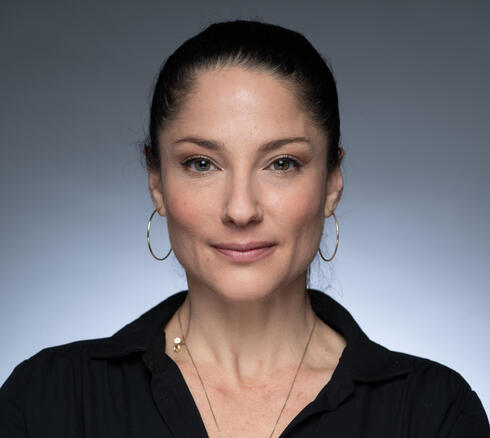 Appointment

Noga Sela Shalev appointed CEO of Fresh Start foodtech incubator
The incubator in Kiryat Shmona has invested almost $10 million in eight startups since its establishment two years ago
The Israel Innovation Authority has approved the appointment of Noga Sela Shalev as CEO of the Fresh Start foodtech incubator in Kiryat Shmona. Fresh Start, established in 2020, is a leader in the emerging agri-food cluster in eastern Galilee, run by a consortium of four partners: Tnuva, Israel's largest food manufacturer; Tempo, a leading beverage company; OurCrowd, Israel's most active venture investor and Finistere Ventures, a global agri-food venture capital firm. Entrepreneur Ronny Barak, who served as CEO since August 2020, will return to his private medical device ventures. Shalev previously served as VP of Business Development at the incubator.
Fresh Start has made eight investments to date, the last being a $1.2 million investment in Eggmented Reality, a company that has developed a technological platform for precision fermentation of non-GM functional proteins for the food industry.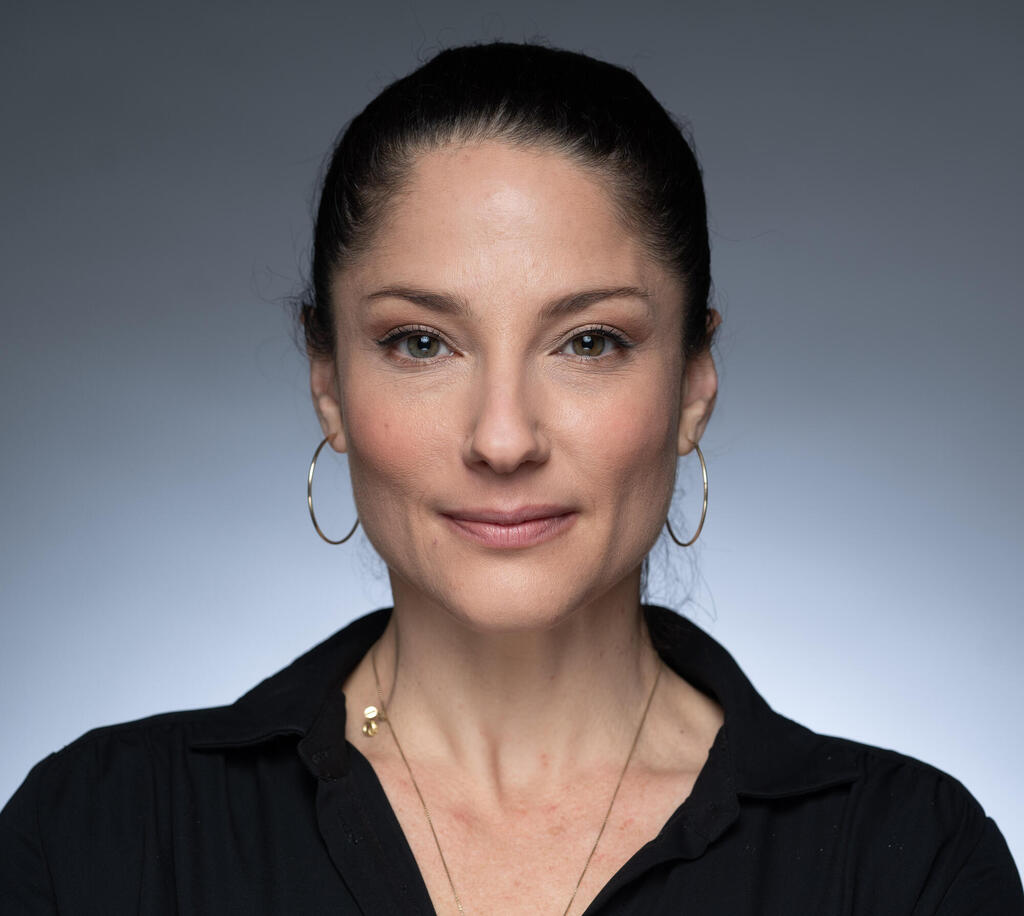 Noga Sela Shalev has over 15 years of experience in the food industry and a deep familiarity with the local and global foodtech industry. She led the incubator's growth with investments in eight ventures in various fields and technologies, including ProFuse and sea-2-cell promoting the cultured meat and fish industry; Pigmentum, which leverages plant genetics for their sustainable component; and BlueTree, developers of technology to reduce sugar in natural juice. Shalev previously served in various marketing and business positions in the food industry, including as chief of staff of the Tnuva Group and director of its innovation unit.
"I thank the incubator partners for their vote of trust and ongoing support for the incubator's success. We have established the incubator as a leading investment vehicle for food technology ventures in the past two years, one of the most innovative and impactful fields in the Israeli high-tech ecosystem," said Sela Shalev. "Under the Israel Innovation Authority's upgraded incubator program, which allows investments of NIS 5-6.5 million in each company, we will continue to expand our portfolio, promote our startups, and ensure their follow-on investments. We are on an ongoing mission to locate technological developments that will contribute to a food industry that provides healthy, sustainable, and delicious food to the growing world population."
Jon Medved, CEO, and Founder of OurCrowd, added: "Fresh Start has experienced phenomenal momentum over the last two years and has greatly expanded its activities. We are determined to meet our ambitious goal: to invest in dozens of foodtech startups during the eight years of the incubator franchise, be active partners in the Israeli foodtech industry, and realize the vision of growing this vital sector in Israel's north."