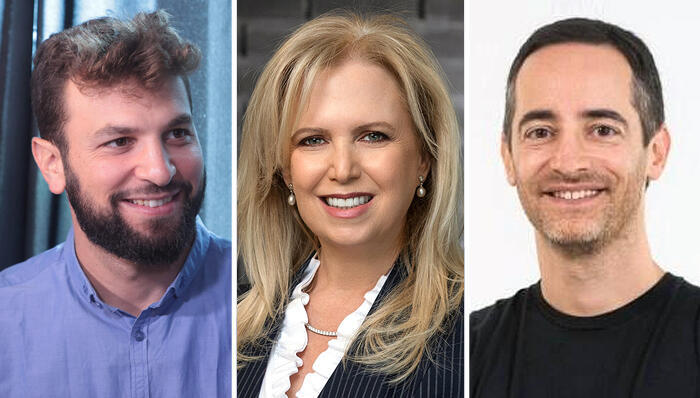 "In the current market situation, fewer companies will succeed in moving from Seed to Series A"
Nate Meir, a Partner at StageOne Ventures, was speaking in a panel on the topic "Seed is King" hosted by the Amit, Pollak, Matalon & Co. law firm. According to Kobi Samboursky, co-founder of Glilot Capital Partners: "Companies that arise in more difficult times like today have a tougher DNA, and in the current market situation, they are built in a more correct way"
"In the last two years, when companies set out to raise a Seed round, they assumed that they would also have an A round. In the current market situation, we will see fewer companies raising an A round, and the transition will be a test that some companies will fail. I estimate that we will return to a situation of at least a year to a year-and-a-half, or even two-and-a-half years, between rounds," said Nate Meir, a Partner at StageOne Ventures. Meir was speaking in a panel discussion titled 'Seed is King' as part of an event held by the high-tech and venture capital department at the law firm Amit, Pollak, Matalon & Co. in Tel Aviv.
In a gathering that dealt with Seed and early-stage funding rounds, Meir also referred to the investment returns of the young companies. According to him, "Ultimately the investments in the young companies will reach maturity in 7-10 years, so what is happening today in the markets matters less. When these companies meet the buyers' market, it will be a different reality and we are optimistic."
Kobi Samboursky, a Partner at Glilot Capital Partners, pointed out in the discussion that when you establish a company with a long-term mindset, you must assume that there will be crises along the way, and therefore it is important to build it correctly, so that it can withstand even more difficult times. "When a company grows up in a bubble market situation, its DNA is weaker and has a tendency to look at less important things and perhaps even spend more money. On the other hand, companies that arise in more difficult times like today, their DNA is tougher, and in the current market situation , they are built more correctly," Samboursky said.
According to Aaron Applbaum, Partner at MizMaa Ventures, "If in the past companies in early stages raised funds relatively easily and the entrepreneurs were considered millionaires, today the situation has changed and they have to come up with a real idea in order to convince someone to invest in them. On the other hand, the ability of those young companies to recruit talented employees has improved tremendously. There are a lot of engineers and talents who have been laid off by large companies and now the young companies can absorb them into their ranks."
At the beginning of the event, Adv. Ayelet Torem, Partner at APM & Co. and CEO at APMakers Innovative Capital stated that "the only investment phase in which we saw an increase in 2022 was, surprisingly or not surprisingly, the Seed phase. This is a phenomenon that is explained by the fact that some investors in advanced stages diverted investments to Seed rounds. In addition, there was an increase in the average number of investors in each Seed round, and the total Seed investments in Israeli startups increased in 2022 compared to 2021 by approximately 22%, from $1.3 billion to approximately $1.6 billion. This trend is expected to strengthen in 2023 due to the lower valuations of young companies and the ability of young companies to generate higher returns than late-stage companies."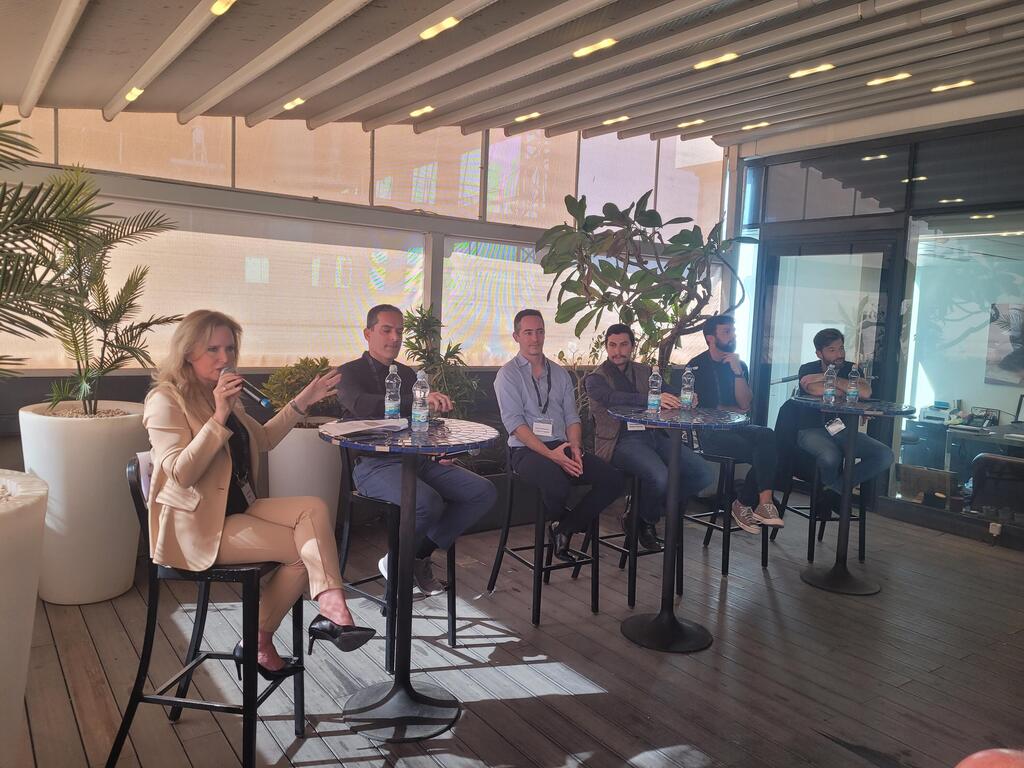 In the discussion the investors also touched on the topic of allocations and the consequences of the global financial situation in 2023 on the funds' follow-up investments in startups. Adv. Torem pointed out that in the past, investors allocated only 20-30% to follow-on investments in the companies in which they invested previously and asked whether in the future we will see a change in this trend and the rates of follow-on investments in funds will increase. "Historically, we invest about half of the money in new companies and about half in follow-on companies," said Itay Rand, a Partner at 10D. According to him, in the current market situation, the fund would prefer to keep the number dynamic. However, he noted: "I estimate that we will allocate 50% to new investments and 50% to continued investments." Rand added: "The crisis creates opportunities and is considered a good time to start investing. We see talented entrepreneurs who have experienced something in the last two years and are ready to enter periods of development and longer-term goals."
Another topic that came up in the discussion is the situation of the late stage companies in this challenging period. Barak Rabinowitz, Managing Partner at F2 Venture Capital, explained that "the late stage investors were punched in the face and now they are bleeding. They have other, much more attractive options that match their skills in the public market, so the Seed investments will remain relatively focused."
Samboursky explained that "late stage investors had no choice and they left at a relatively early stage, but most of them returned. Right now the market is confusing and there are not many late deals, so we will see a focus of players in the areas where they are strong. I estimate that towards the end of the year things will work out and the companies will return to the late stage."