Nvidia's Israel-1 supercomputer up and running two months ahead of schedule
Country's most powerful AI system begins operations to advance local R&D initiatives
Nvidia announced on Tuesday the completion of the first phase of the Israel-1 AI supercomputer and its availability for use by the company's research and development teams, as well as select partners.
According to Nvidia, the initial phase of the system — which will ultimately be one of the world's fastest AI supercomputers and the top system in Israel, with eight exaflops of peak AI performance and 130 petaflops of scientific computing — was completed in under 20 weeks, nearly two months earlier than expected and far faster than the several years required to build traditional supercomputers.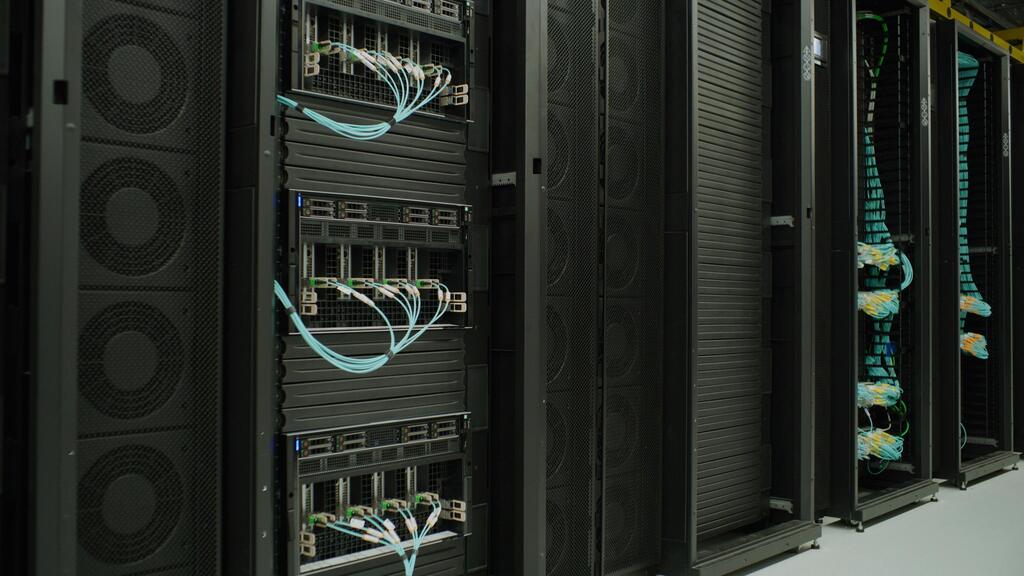 "Israel is home to world-leading AI researchers and developers creating applications for the next wave of AI", said Jensen Huang, founder and CEO of Nvidia. "With NVIDIA's Israel-1 AI supercomputer, a broad range of innovative companies in Israel will create AI that can transform the productivity and business models of enterprises around the world."
Phase one, with four exaflops of AI performance and 65 petaflops of scientific computing, will serve as a testbed for the Israel-developed NVIDIA Spectrum-X, an accelerated networking platform to improve the performance and efficiency of Ethernet-based AI clouds.
"Built at an extraordinary speed, Israel-1 is now ready to empower our talented engineering groups with the power of AI," said Gilad Shainer, senior vice president of HPC and Networking at NVIDIA. "This amazing system will serve as the engine driving the creation of products and technologies that are tackling some of the world's largest challenges."
When completed, Israel-1 will feature 256 NVIDIA HGX H100 systems, integrating a total of 2,048 NVIDIA H100 80GB GPUs with more than 34 million CUDA cores and 1 million fourth-generation Tensor Cores, 2,560 BlueField-3 DPUs and 80 Spectrum-4 switches. The first phase includes Dell PowerEdge XE9680 servers based on 128 NVIDIA HGX H100 systems, 1,280 BlueField-3 DPUs and more than 40 Spectrum-4 switches.