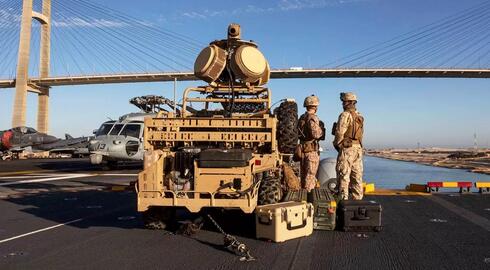 Israeli radar maker RADA to be acquired by Leonardo in $670 million deal
RADA engineers mini-tactical radars for active military protection, counter-drone applications, critical infrastructure protection, and border surveillance
Leonardo's U.S. electronics business DRS has agreed an all-stock takeover of Israel's RADA Electronic Industries, the Italian defence group said on Tuesday.
Under the agreement, DRS will acquire 100% of the Israeli maker of tactical radar equipment for approximately $670 million, with current RADA shareholders then taking a 19.5% stake in the combined business.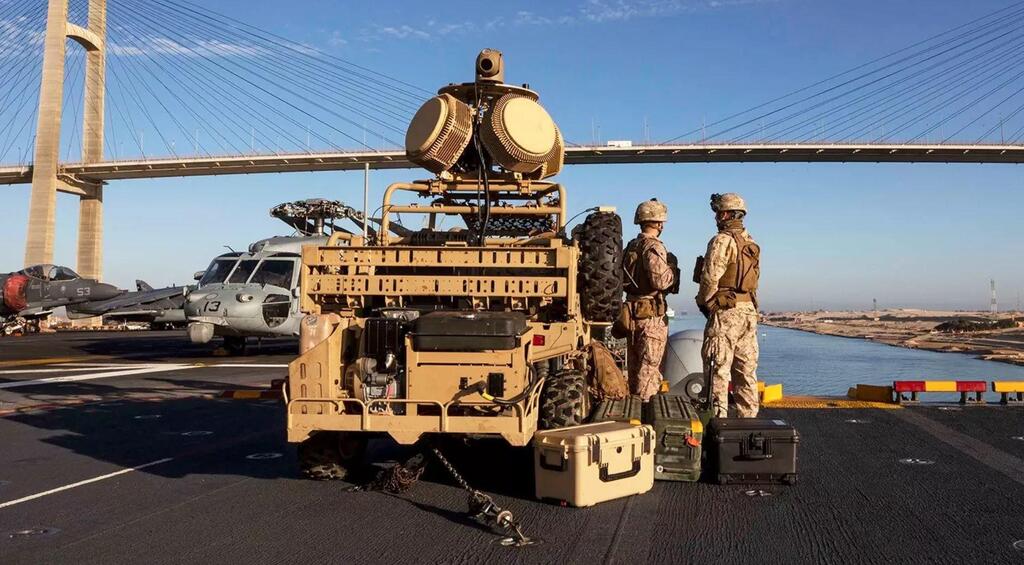 At the closing of the transaction, expected in the fourth quarter of this year, DRS will be listed on the Nasdaq and Tel Aviv stock exchanges, Leonardo added without providing financial details of the deal.
Leonardo postponed an initial public offering (IPO) of a minority stake in DRS last year, citing uncertainty over U.S. defence spending and investor concern about rising interest rates.
RADA engineers mini-tactical radars for active military protection, counter-drone applications, critical infrastructure protection, and border surveillance.
Although the company went public in 1985, it initially struggled to make its way. While it originally built avionic systems, the market was very saturated, and in order to succeed the company needed to diversify its land systems offerings, which it finally did when it came across a project to design radar systems for active protection for IMI (now part of Elbit) in 2008. After another wave of disappointment, the company ultimately decided to focus on engineering tactical radars for maneuvering forces, and began developing its current products. "We wanted to extrapolate our capabilities from engineering radar systems, and branch out to include those that are installed on tanks, also known as active detection, to detect RPGs and ATGMs, as well as drones and other airborne threats," RADA CEO Dov (Dubi) Sella told CTech earlier this year.
The company is based in Netanya, and since last year has been dual listed on both the Nasdaq and the TASE. In Israel, it employs 250 people, some of whom work at the Beer Sheva High-Tech Park, and around 90 at its main production plant in the northern town of Beit She'an.
Yafit Ovadia contributed to this report