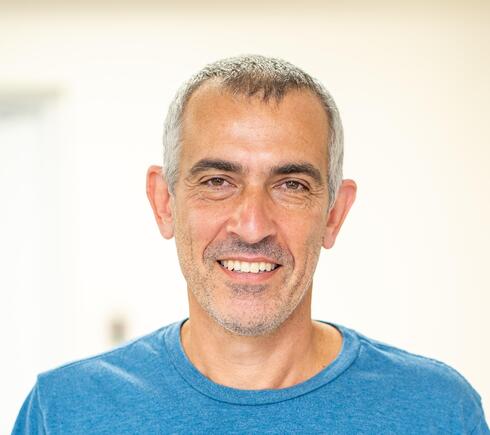 Vayyar raises $108 million Series E at over $1 billion valuation for 4D imaging radar
The Israeli semiconductor company supplies radars to the automotive and senior care sectors, producing affordable sensors that provide detection and tracking
Vayyar Imaging, which develops 4D imaging radars, announced on Monday that it has finalized a $108 million Series E round led by Koch Disruptive Technologies (KDT). Vayyar took its total funding to over $300 million. The company didn't reveal its exact valuation, but according to estimates its value has crossed $1.5 billion after money.
The new round includes first-time Vayyar backers GLy Capital Management and Atreides Management LP, alongside existing investors, including KDT, Battery Ventures, Bessemer Ventures, More VC, Regal Four, and Claltech.
"The new round takes our valuation above $1 billion," CEO and co-founder Raviv Melamed told Calcalist. "We have brought in GLy Capital Management, which is a member of the Zhejiang Geely group of companies, China's leading automotive company."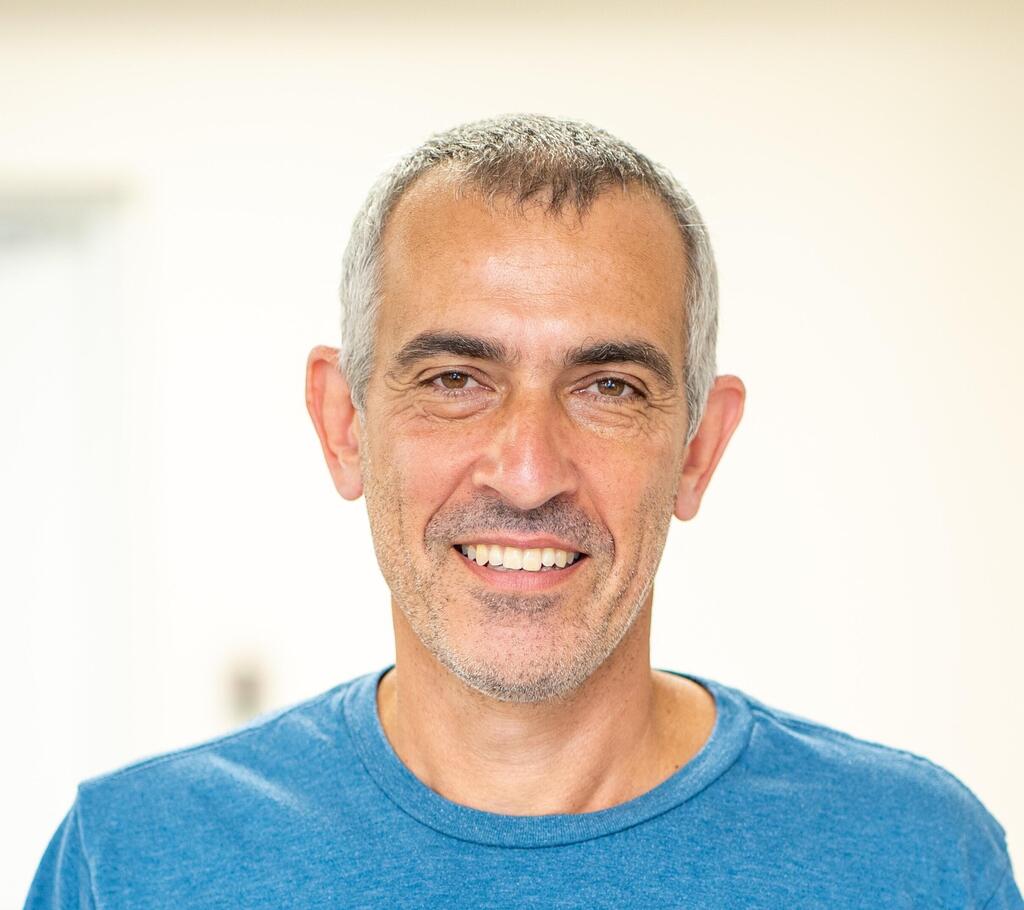 Vayyar was founded in 2011 by Raviv Melamed, a former VP at Intel Architecture Group, Miri Ratner, VP R&D, who previously served as the R&D Department Manager at Alvarion Technologies, and CTO Naftali Chayat, the former Chief Scientist at Alvarion.
The Israeli semiconductor company develops 4D imaging radar solutions in the automotive and senior care sectors, producing sensors that provide detection and tracking in all conditions. Founded with a vision of detecting early-stage breast cancer using RF technology, Vayyar has since expanded its business into senior care, automotive, retail, public safety, and other industries. The company provides solutions powered by its system-on-chip, proprietary software stack, and Machine Learning algorithms.
In the automotive space, Vayyar manufactures 4D imaging radar-based platforms that transform safety across the in-cabin, ADAS, and motorcycle (ARAS) domains. The company's ARAS platform is in mass production for deployment on Piaggio Group's motorbikes, providing safety for the world's most at-risk road users. Vayyar has also secured supply contracts with automakers from Japan and Vietnam and is in advanced engagements with almost every other OEM and supplier for both in-cabin and ADAS. "We will announce a deal with a large manufacturer in the coming weeks," revealed Melamed, who also said that the company has significantly expanded its activity in China over the past year.
In senior care, the company offers Vayyar Care, a remote monitoring solution, integrated with nurse call systems, that protects the aging population with automatic fall detection and data that drives predictive behavioral analytics. Vayyar recently signed a Joint Venture agreement with Haier subsidiary HCH Ventures, leveraging its senior care technology to address the 4 trillion yuan ($625 billion) SilverTech market in China. Vayyar has also established a large-scale partnership with Amazon for remote health, safety, and security monitoring.
Despite the downturn in the tech market, Melamed said the company is continuing its activity as normal. "We didn't lay off anyone during Covid and even handed out bonuses. We aren't looking to lay off anyone at the moment either," said Melamed. "We have 330 employees, 300 of them in Israel. We have offices in Haifa, Kfar Saba, Modiin, and anywhere else we have enough people. We open sights so that people can work together and they can continue to be creative and not work remotely."