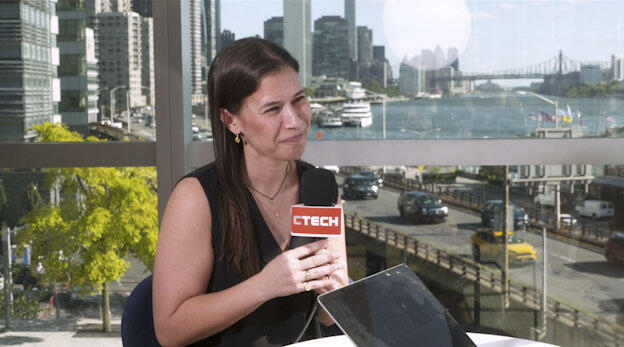 CTalk

"Leading companies truly care about their employees"
Amit Rapaport, Co-Founder & CEO at Compete, spoke to CTech during Mind the Tech NY about salary benefit trends and employee satisfaction
"There are more and more components of employee benefits and not just salary/commission/equity. We are seeing more and more of that," said Amit Rapaport, Co-Founder and CEO at Compete, in an interview with CTech during the Mind the Tech Conference in New York last week.
When asked if Compete is made for employer satisfaction or employee satisfaction Rapaport replied: "All of the above. At the end of the day, if we have a partnership and I provide you with the compensation and offer that you deserve we will have this trust. We see it as beneficial for both parties."
Compete is a SaaS platform that provides real time compensation and benefits benchmarks, insights and analytics tailored for tech.
You can watch the full interview in the video above.