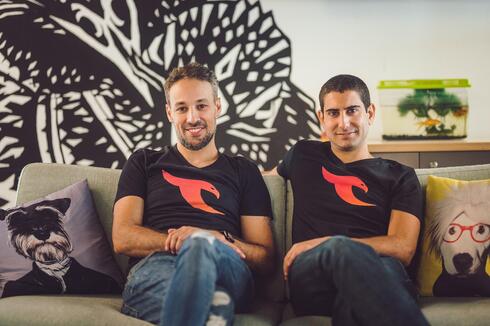 Talon Cyber Security announces $100 million Series A for secure enterprise browser
The Israeli startup's browser simplifies endpoint security by serving as a secure access point to corporate applications and data on any device, managed or unmanaged, and on any operating system
Funding rounds exceeding $100 million were far from a rarity for Israeli high-tech companies in 2021. However, 2022 has been a completely different story, with few rounds even surpassing the $50 million mark, making Talon Cyber Security's announcement of a $100 million Series A on Thursday all the more extraordinary.
Evolution Equity Partners led the round in the secure enterprise browser provider, with participation from Ballistic Ventures, CrowdStrike's Falcon Fund, Merlin Ventures, SYN Ventures, and previous investors CrowdStrike co-founder and CEO, George Kurtz, Lightspeed Venture Partners, Sorenson Ventures, and Team8. The round includes the conversion of $17 million in SAFE (Simple Agreement for Future Equity) investments announced in January into A round shares, bringing Talon's total amount raised to over $126 million.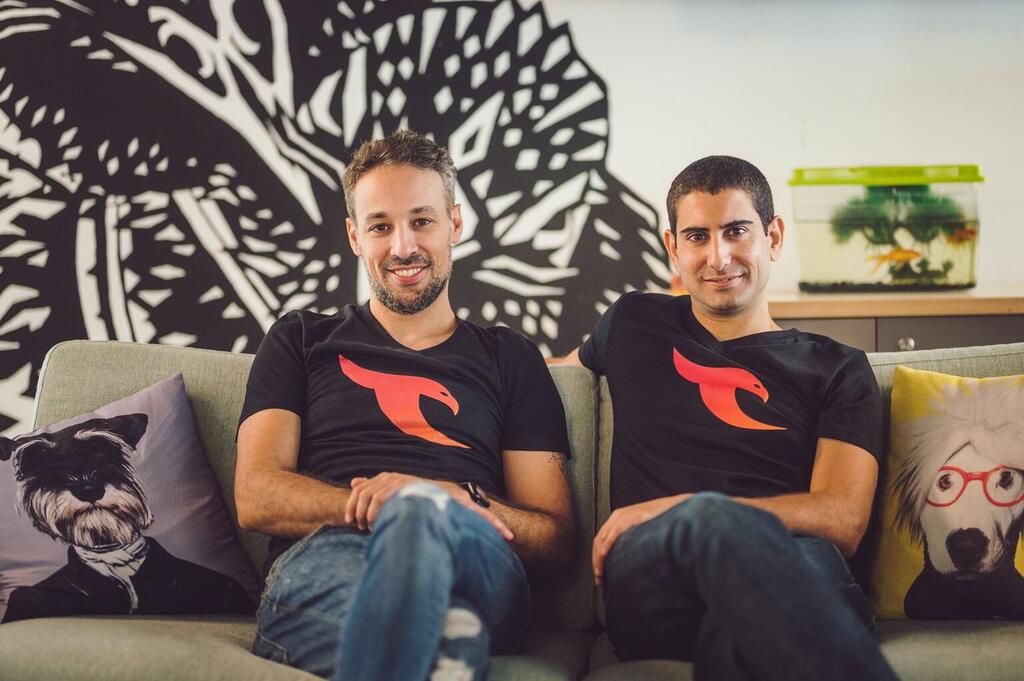 Talon's valuation in the round wasn't revealed but CEO Ofer Ben-Noon told Calcalist that the company hasn't reached unicorn status yet. "The name of the game has changed and it is no longer important who reaches a high valuation first but who reaches a healthy valuation and meets their revenue goals," said Ben-Noon. "Our valuation has increased significantly since our last round."
Ben-Noon explained his thinking behind raising funds at this time. "I saw the negative momentum in the market and it was important for me to raise money to create stability for the employees and clients," said Ben-Noon. "There is a lot of interest in our product and many companies that started working with us are expanding their activity."
Talon employs 70 people and plans to expand to around 100 by the end of the year.
Co-founded by Ben-Noon and CTO Ohad Bobrov, Talon was named the winner of the Innovation Sandbox Contest at RSA Conference 2022. The company's recent momentum includes numerous customer deployments at large organizations, the launch of the industry's first secure enterprise browser for mobile devices, and established partnerships with the two leaders in endpoint security, CrowdStrike and Microsoft.
As organizations have embraced distributed work for employees and contractors, the reliance on SaaS applications has risen, and security needs have evolved drastically. The traditional ways of enabling secure access to enterprise applications are complex, expensive, and put organizations at risk.
The TalonWork browser simplifies endpoint security by serving as a secure access point to corporate applications and data on any device, managed or unmanaged, and on any operating system. With Talon, security teams benefit from deep visibility into browser and application activity, as well as native security features like authentication, data loss prevention and Zero Trust controls. Based on Chromium, TalonWork delivers the consistent and familiar user experiences expected by today's workers, fostering productivity across the enterprise.
"Today's threat environment is complex, but an organization's approach to security should not be," said George Kurtz, CEO of CrowdStrike. "By delivering enterprise-grade security through the TalonWork browser, Talon makes security simple and effective for its customers."