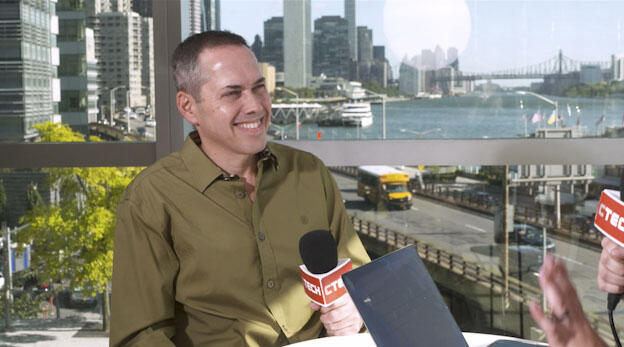 CTalk

"We are witnessing unbelievable changes in the world that will affect the next hundred years"
Avi Eyal, Founder and Managing Partner for Entrée Capital, spoke to CTech about 'the best of times and the worst of times' for founders
"Today is quite a challenging time. They say 'it's the best of times and the worst of times'," explained Avi Eyal, Founder and Managing Partner for Entrée Capital. Speaking to CTech during Mind The Tech, Eyal outlined the current situation for startup founders.
"The best of times is that it truly is an incredible time to be a founder. We are witnessing unbelievable changes in the world, changes that will affect the next hundred years of how the world develops, and solve the problems of the next hundred years. These are massive challenges, and so the opportunity to disrupt and build long-lasting big businesses is great."
However, not all that glitters is gold. "We are also seeing the worst of things, where we are in a recession, we are only starting to see the effects of the layoffs, of high-interest rates, and this has got to play out over the next two years," he continued. "And so my advice to founders is to keep your overheads down, keep yourself focused, really look at the north star, and make sure you aim for it and get to the other side of the next two years. Hopefully, you will be at the right time ready to grow your business into an emerging market."
You can watch the entire exchange in the video above.