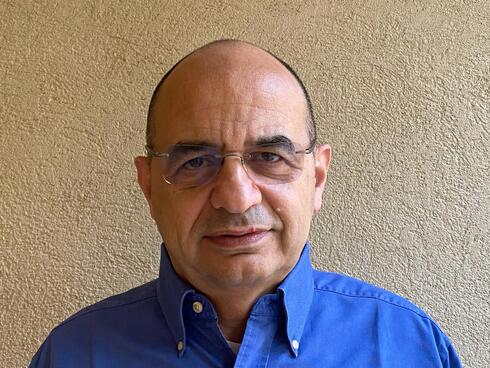 Appointment

Jaron Lotan appointed as new Executive Director for the BIRD Foundation
The BIRD Foundation promotes collaborations between U.S. and Israeli companies in various technological sectors for joint product development
Jaron Lotan has been appointed as the new Executive Director for the BIRD Foundation. Lotan will succeed Eitan Yudilevich, who has served in the position since 2006.
The BIRD Foundation promotes collaborations between U.S. and Israeli companies in various technological sectors for joint product development. In addition to providing conditional grants of up to $1.5 million, the Foundation assists by working with companies to identify potential strategic partners and facilitate introductions.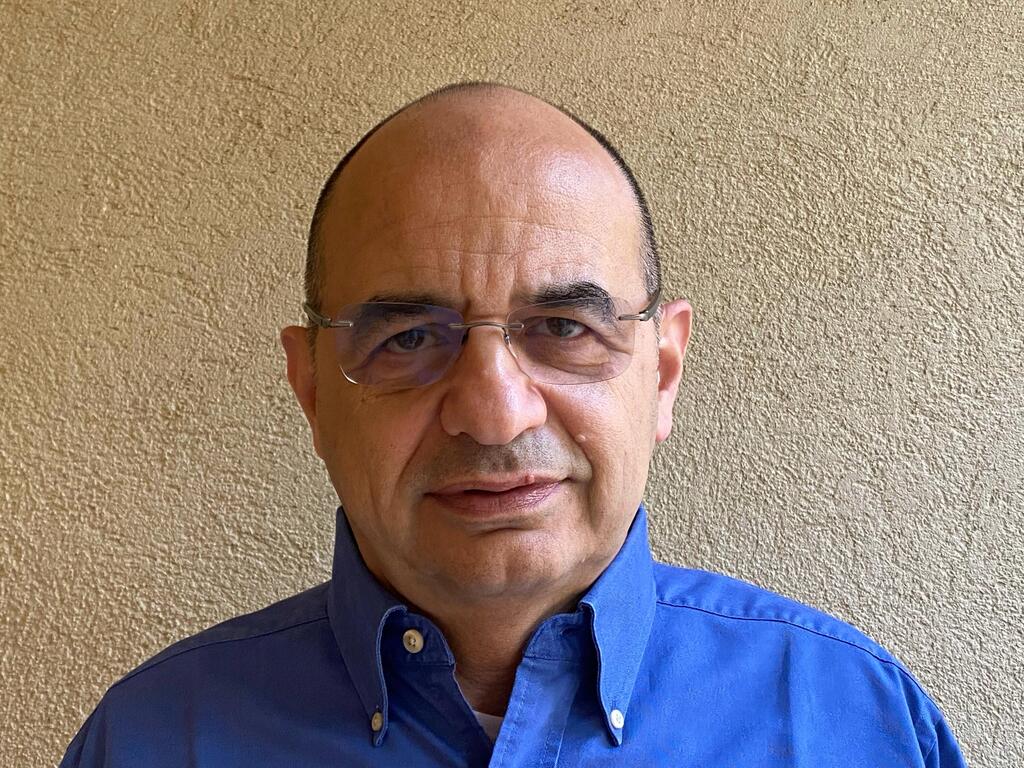 Lotan brings to the Foundation many years of experience in key executive roles with leading technology companies. He currently serves as Vice Chairman of the Aaron Institute for Economic Policy at the Reichman University.
The BIRD Foundation works to encourage and facilitate cooperation between U.S. and Israeli companies in a wide range of technology sectors and offers funding to selected projects. The Foundation supports projects without receiving any equity or intellectual property rights from the participating companies. BIRD funding is repaid as royalties from sales of products that were commercialized as a result of BIRD support. The Foundation shares the risk and provides funding of up to 50% of a project's budget, beginning with R&D and ending with the initial stages of sales and marketing.