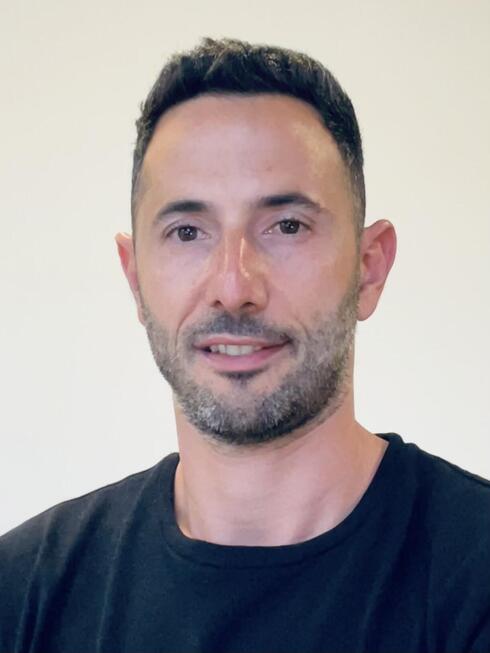 Israeli startup Atriis named by Dutch government as its global travel platform
The news comes following the acquisition of reTravel.io earlier this year
Atriis, an Israeli company offering a shared managed travel technology platform for TMCs and corporates, has been selected as the global platform for the government of the Netherlands in an agreement that will last eight years. Through the partnership, the Dutch government will use the tools available to it for more than 12,0000 business travelers worldwide such as reducing booking leakage and improving the process with its AI-based traveler retention technology reTravel.io, streamlining a sustainability policy, frictionless New Distribution Capability (NDC) post-sales changes, and full access to various direct airlines' content and perks.
"As the Dutch Government will use the Atriis traveler and agent collaborative platform alongside our latest innovation leap around traveler experience and off-channel booking prevention via reTravel.io, it will have unique capabilities to control all users' bookings from all angles - policy, sustainability, and travel suppliers, cross-devices, cross-points of purchase and across rich content sources," explained Omri Amsalem, Co-Founder of Atriis. "Our last six years of relentless focus on turning NDC into a working and scalable channel for corporate travel is now materialized in significant savings and tangible perks."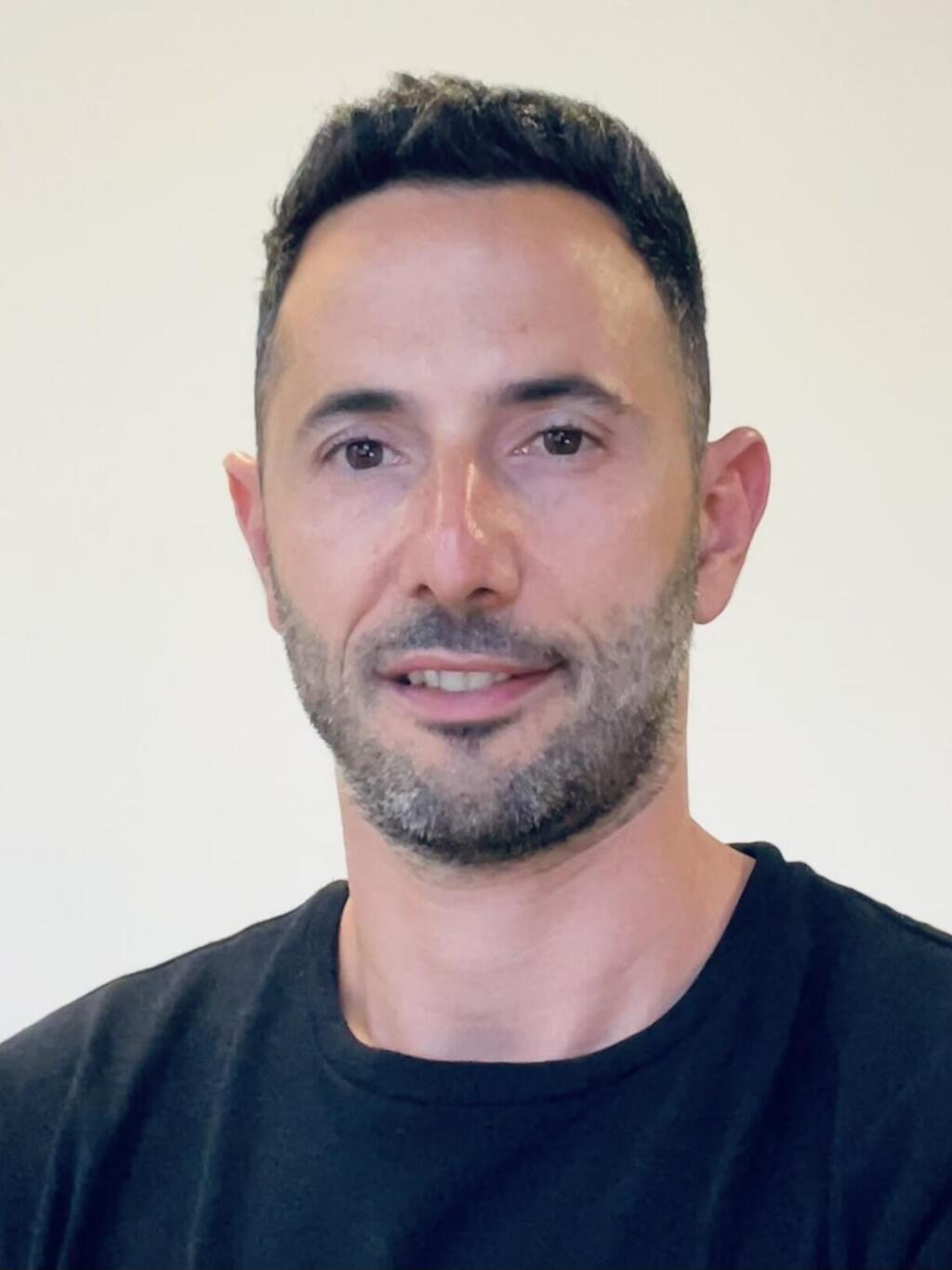 In recent months travel is rising to pre-pandemic levels as restrictions are lifted and wanderlust kicks in among millions stuck in their home countries. Atriis is used by global agencies and brands such as Gray Dawes Group, Internova Group (Travel Leaders) and Frosch Travel which was recently acquired by the finance giant JP Morgan & Chase making its leap into the travel space.
"Our future Travelpoint will be powered by Atriis Technologies, creating a most sophisticated travel program landscape for 3W and the Dutch Government," said Bas de Rijk, Head of Travelpoint 3W for the Government of the Netherlands. "We selected Atriis primarily because it provides the simplicity of the booking journey with a maximum worldwide offer of any relevant travel services we need." De Rijk claimed that Atriis will enable the government to drive online adoption rates of more than 85% within its first year. "Atriis enables self-reliance which is the approach that allows travelers to independently book, change, and cancel travel products and services, and feeding all required backline processes seamlessly, such as expense claims," he added
Atriis was founded in 2017 and has approximately 3,000 corporate users and 300,000 total users. Earlier this year, it purchased the Israel-founded reTravel.io platform, although the sum was not disclosed.