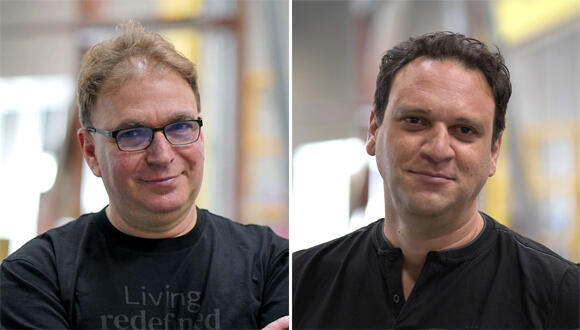 Real estate platform Reali shutting down operations
The Israeli-founded startup raised a $100 million Series B just one year ago
Israeli-founded real estate platform Reali has announced that it is ceasing its operations as of September 9. The company employs around 140 people, including eight in Israel, and they will all be laid off.
Reali raised a $100 million Series B led by Zeev Ventures with participation from Akkadian Ventures, Signia Ventures, and others, just one year ago. The real estate and fintech company also announced at that time that it is raising another $75 million in equity and $25 million in venture debt. That round took Reali's total funding to $140 million, with Oren Zeev's Zeev Ventures also leading previous rounds. Among the company's other investors are the likes of legendary NFL player Joe Montana, who invested in Reali through his Liquid2 fund, and Dovi Frances.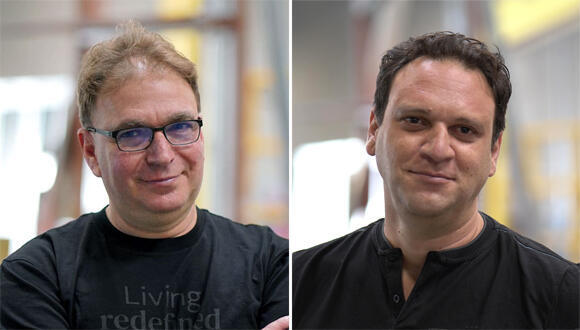 Reali was founded in 2015 by Ami Avrahami and Amit Heller. Avrahami and Heller are also behind proptech company Veev. At its peak in 2020, Reali employed as many as 40 people in Israel.
Using Reali, customers could buy and sell in one coordinated transaction, eliminating resale contingencies, moving twice, and paying two mortgages at once.