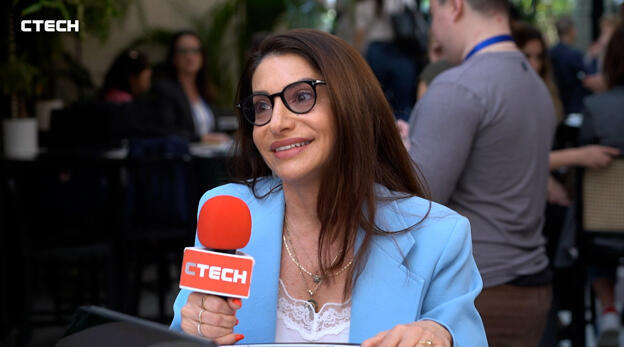 CTalk

"Women have an amazing ability of endurance. We're fighting our way up"
Lilach Romano, VP of HR at Papaya Gaming, joined CTech to discuss the ability that women have in the workplace and society in general
"I think society, we as women work very hard to be in the place where we are today, and I am very happy about it. But still, I can say that with young girls, I don't see society trying to take them down the path of technology," said Lilach Romano, VP of HR at Papaya Gaming at Calcalist's Women's Day event. "It is still a gap that we are trying to fill - but we are not there yet. I think it is something in the education we get in society in general. We need to focus on that."
Papaya Gaming is only three years old, and yet the company has reached nearly one million active users per day and the company is 30% women across different departments and management positions.
"Women have an amazing ability of endurance," she continued. "We're fighting our way up."
You can watch the entire exchange in the video above.