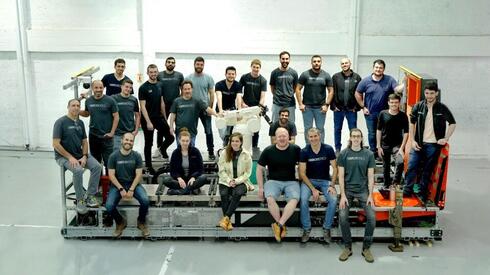 1MRobotics raises $16.5 million Series A for robotic dark stores
The Israeli startup develops fully automated, small, and flexible dark stores enabling effective and profitable last-mile operations for the world's largest brands and service providers
1MRobotics, which is developing robotic dark stores, announced on Monday that it has raised $16.5 million in Series A funding led by Ibex Investors with participation from its existing backers Emerge VC, Target Global, and INT3. The Series A funding brings its total raised to $25 million, including a previous Seed round of $8.5 million.
1MRobotics, which is headquartered in Tel Aviv, was founded in 2021 by Eyal Yair (CEO), and Roee Tuval (COO). Yair previously co-founded and led four companies and sold two of them. Tuval brings a rich background in hardware, software, robotics, and electro-optics and over 15 years of consulting to companies in Israel and abroad.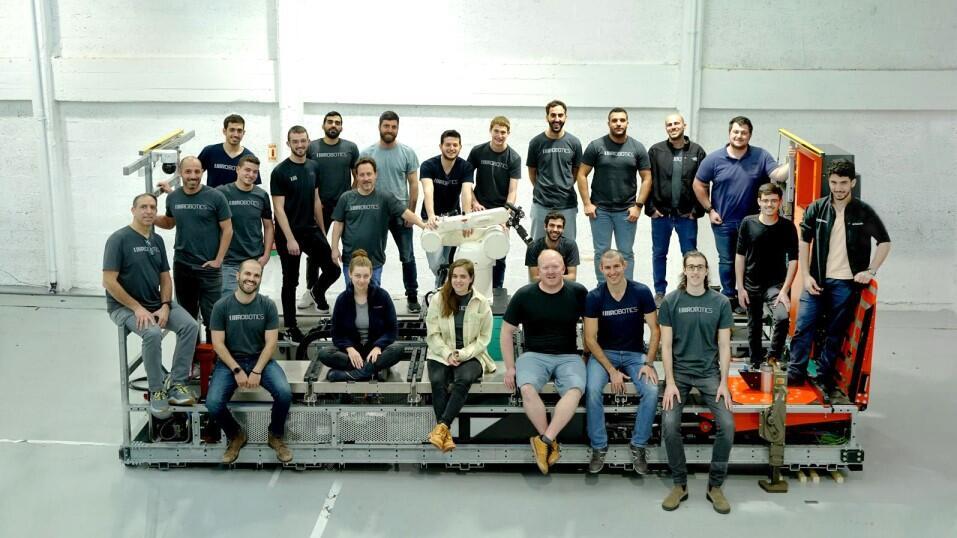 The company set out to develop fully automated, small, and flexible dark stores enabling effective and profitable last-mile operations for the world's largest brands and service providers.
To address the key pains of last-mile operations - those being unit economics and scale - 1MRobotics designed an off-the-shelf solution that can be deployed anywhere while reducing workforce headcount to the bare minimum, if not zero, and ensuring optimal operational efficiencies.
"Last-mile delivery is a highly challenging space where any brand/retailer/operator is pushing to deliver at maximal efficiency and in the shortest time window possible. Dark stores are a new class of infrastructure that is essential for Quick-Commerce and Direct-to-Consumer retail," said Yair. "1MRobotics develops robotic nano-fulfillment centers, creating the next-gen dark stores designed specifically to meet the ever-growing need for rapid delivery and enabling quick expansion and optimal unit economics. Our systems are shipped globally inside standard shipping containers, ready to operate."