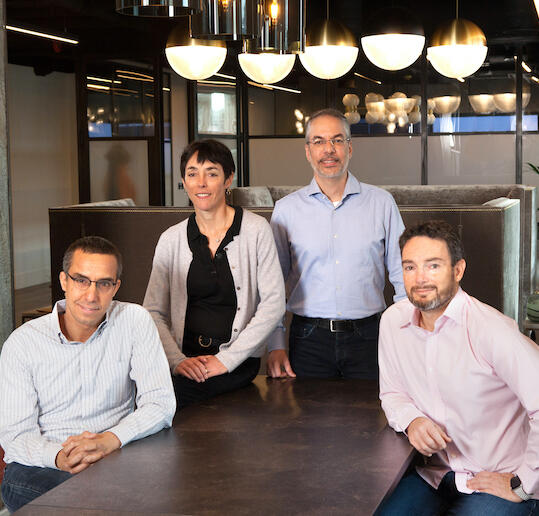 83North nets new $400 million fund
The Israeli-founded VC, which also invests in U.S. and European companies, recently received major returns on its investments in ironSource and Wolt
Israeli-founded venture capital firm 83North announced on Sunday that it has closed a new $400 million fund, bringing its total capital under management to over $2.2 billion.
This is 83North's 11th fund and was raised from the same group of Limited Partners who have supported the VC since it started 16 years ago. 83North raised $550 million in May 2021 for its previous fund. The VC's investing team is led by four partners, Laurel Bowden, Gil Goren, Arnon Dinur, and Yoram Snir. The partners operate out of offices in London and Tel Aviv and invest in companies across the world.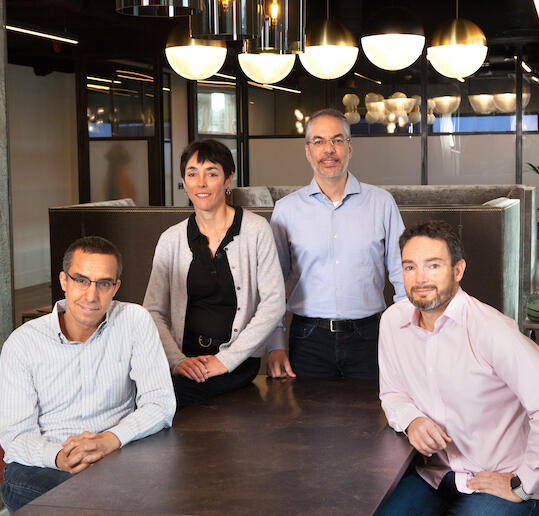 "We raise relatively small funds. We think this is in the best interests of our entrepreneurs and investors. We don't rush to invest and are deeply involved with our companies, while building close and long-term relationships with entrepreneurs," read the VC's announcement. "This model is hard to scale. We are four equal partners; we have worked together for many years and our operation is lean. We are hands-on (we don't delegate). Our small size ensures a very high level of trust in the partnership which translates into transparent and quick processes."
83North has invested in close to 90 companies in total, exited 30 of them and has been involved with 14 unicorns.
The VC was one of the main beneficiaries of DoorDash's acquisition of Finnish delivery service Wolt Enterprises in an $8.1 billion deal last November.
83North led a $30 million funding round in Wolt in 2019 and was the company's biggest shareholder prior to the merger.
Unlike other Israeli funds, 83North has put money in many companies in Europe and the U.S. Among the companies 83North has invested in within Israel are the likes of ironSource and Payoneer, as well as CYE, Trigo, Zerto, Via, and many others.
Among the company's recent successes are the sale of Wandera to Jamf for $400 million and the IPO of fintech company Marqeta. Other success stories include the sale of Aeroscout (acquired by Stanley Black & Decker), iZettle (acquired by PayPal), and ScalelO (acquired by EMC).