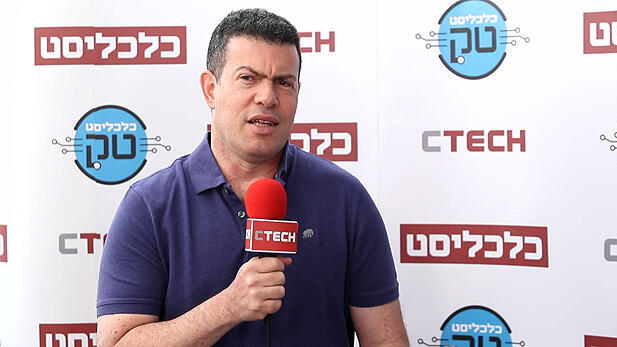 CTalk

"Even the Mom-and-pop owners in their personal lives now use smartphones for everything"
Tomer Barel, COO at Melio, spoke at FINTech 2022 about how digitalization is penetrating every aspect of our lives
"The transition to digitalization is far less trivial for someone who is used to leveraging books and bookkeeping, manual bookkeeping, leveraging checks, or doing everything manually," explained Melio's new COO Tomer Barel. Joining the company in March 2022, Barel has been involved in how payment systems and consumer habits have changed for years and examines how Melio can be there to help people in the new age of online fintech.
"Even the Mom-and-pop owners in their personal lives now use smartphones for everything, especially for the last two years the transition has been enormous everywhere, including the U.S," he continued. "More people are using it in their personal finance, using wallets, using apps offered by banks, so we are finding that once the solution is easy to use, intuitive, and offers real advantages for the business owner, they are very happy to adopt it."
You can learn more about what Melio does in the video above.