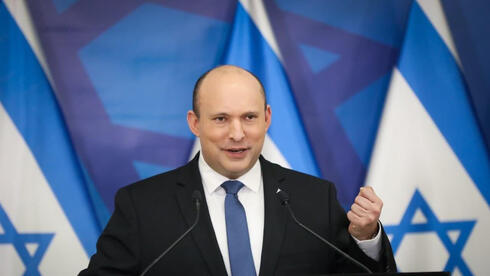 Appointment

Former Israeli Prime Minister Naftali Bennett joins Quantum Source Board of Directors
Quantum Source is developing technology to enable the efficient implementation of large scale, fault-tolerant, photonic quantum computers
Israeli quantum computing company Quantum Source announced on Monday the addition of former Israeli Prime Minister Naftali Bennett to its board of directors.
"Quantum computing is one of the few technologies that has the potential to move the world forward in a significant way. As a true high-tech nation, Israel has the opportunity to lead once again in this developing area of innovation. The Quantum Source team will play a significant role in this progress," said Naftali Bennett.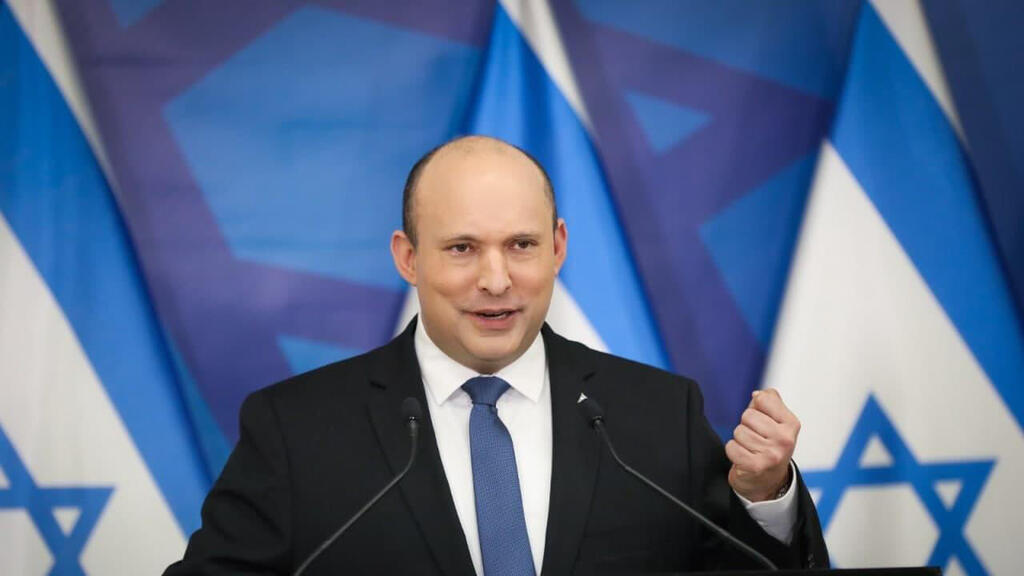 Quantum Source is developing technology to enable the efficient implementation of large scale, fault-tolerant, photonic quantum computers. Photonic quantum computing is a form of quantum computing that uses photons as a representation of qubits. To date, companies have built small quantum computers with tens or hundreds of qubits. Quantum Source's photonic quantum computers are set to scale to millions of qubits.
"We are honored to have Naftali Bennett join our board of directors. He has a deep appreciation for the profound, positive impact quantum technologies can have on innovation across many areas," said Oded Melamed, co-founder and CEO of Quantum Source. "He also brings the rare first-person experience of having built a very successful technology company from day one. His perspective and leadership will be invaluable as we continue our work of advancing the frontiers of quantum computing technology."
Quantum Source raised a $27 million Seed round last month from Grove Ventures, Pitango First, Eclipse, Dell Technologies Capital and 10D – making it one of the largest Seed financings in Quantum Computing.
Bennett had a very successful career in high-tech before entering politics. In 1999, he co-founded Cyota, which was sold in 2005 for $145 million. He has also served as CEO of Soluto, an Israeli cloud computing service, sold in 2013 for over $100 million.