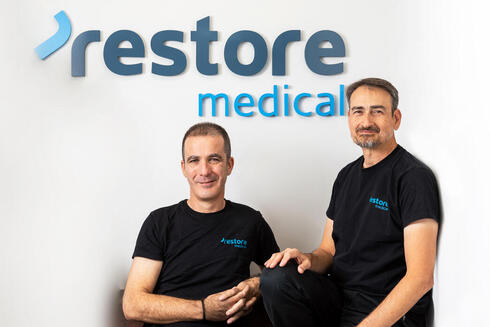 Restore Medical secures €2.5 million in EU funding for cardiac implants to treat heart failure
The Israeli company will receive an additional equity investment of €10 million from the European Innovation Council subject to a future milestone
Restore Medical, a clinical-stage medtech company developing cardiac implants for the treatment of congestive heart failure (CHF), announced that it has been awarded by the European Innovation Council (EIC), under the first 2022 EIC Accelerator cut-off, a €2.5 million grant and, subject to a future milestone, an equity investment of €10 million. These funds will help Restore Medical to enhance its clinical development of the ContraBand and to further investigate the treatment's safety and efficacy. Restore Medical is running a First in Human (FIH) clinical study in Europe with promising results seen in several patients who have been treated so far.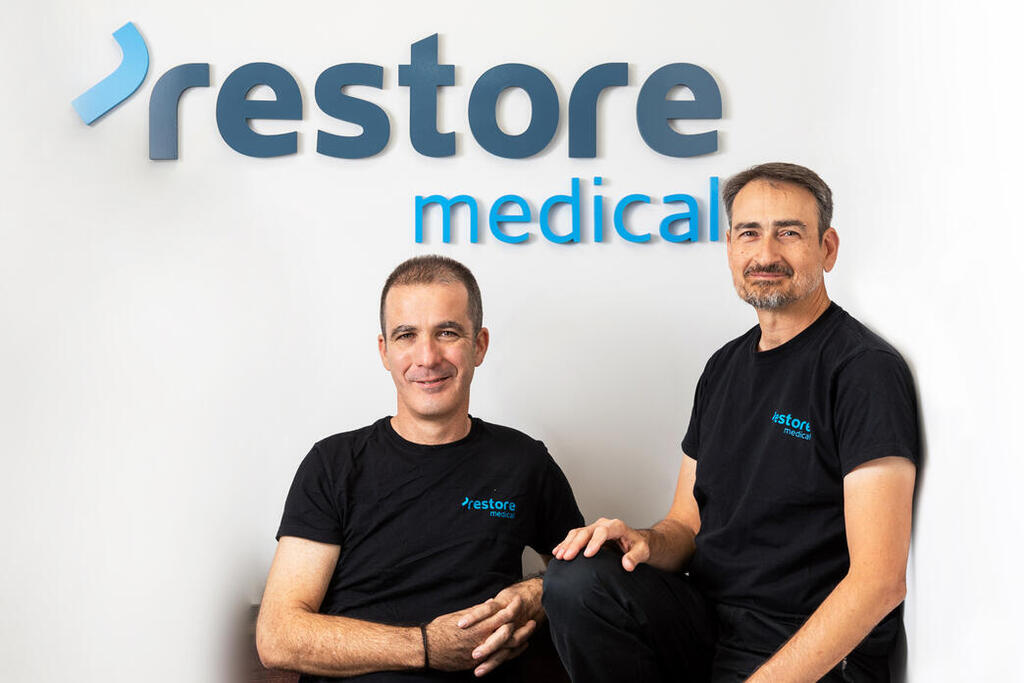 Restore Medical, which has raised $9 million to date, was one of only 74 winning companies selected out of 1093 companies who applied for EIC funding from 18 different countries in March 2022.
Congestive heart failure (CHF) is a progressive, debilitating disease and is one of the leading causes of mortality, with less than half of patients surviving five years after diagnosis and only 30% surviving ten years. With 25% of patients returning to the hospital within a month of discharge, it is also the leading cause of repeat hospitalizations. CHF affects tens of millions of people worldwide, including 6.2 million in the United States alone, and is considered the largest unmet clinical and financial need facing global healthcare systems today.
Restore Medical, which is led by CEO Gilad Marom, was established in 2015 by Dr. Elchanan Bruckheimer (Medical Director), Aaron Feldman (board member) and Stephen Bellomo (VP, Clinical Affairs).