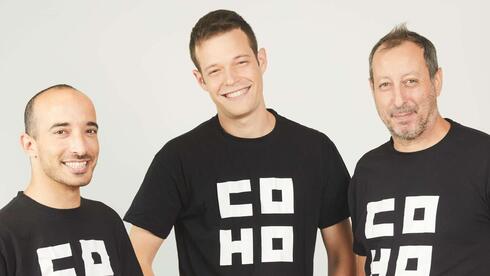 Coho AI collects $8.5 million in Seed to help companies leverage their SaaS data
Its platform helps visualize, analyze, prioritize, and act on real-life triggers to help companies leverage the data collected by SaaS products and identify growth opportunities
Product-led revenue platform Coho AI has announced that it has secured $8.5 million in Seed. The round was led by Eight Roads, TechAviv, and a group of angel investors, including company co-founder Ariel Maislos, Shlomo Kremer, Natan Linder, and others. The round will help its growth on behalf of B2B SaaS companies who want to "lift the hood" on their customer usage data.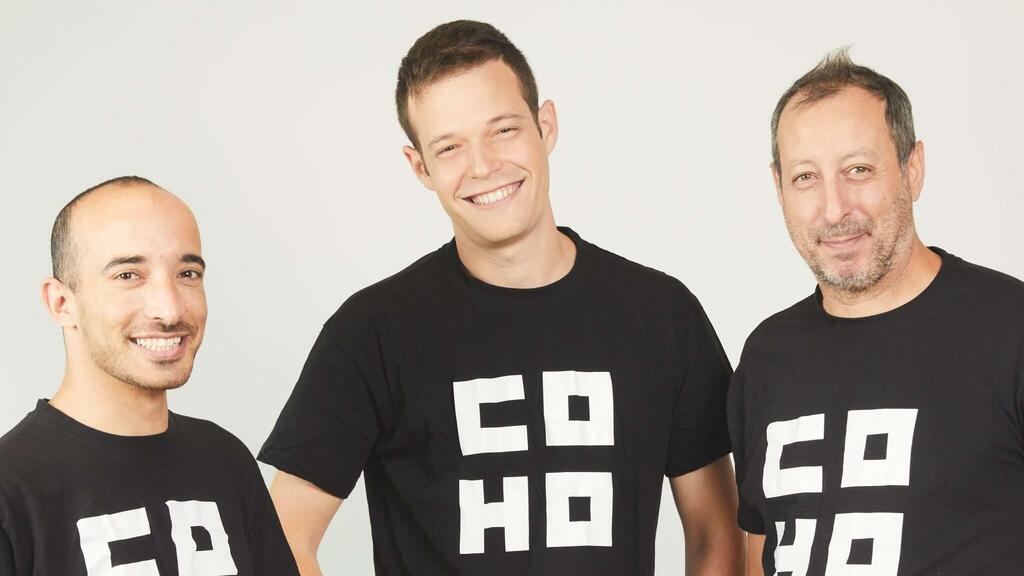 "SaaS companies are in a unique position where they can actually measure the value their users extract from their products. By correlating this information with data coming from CS, sales, and support, we create a customer observability platform, which is crucial to generating sustainable and proactive revenue growth,״ says Itamar Falcon, CEO of Coho AI. "Securing our funding is a huge step towards our platform's capability to help businesses succeed in a tough and unpredictable market. Especially when KPIs are now more focused on sales efficiency and NRR. As revenue teams need more product insights, we aim to provide an out-of-the-box solution to a problem that companies tried to solve internally until now."
Coho AI helps companies that have reached product-market fit evolve into product insight-driven businesses by showing companies that a product-led growth methodology can be applied to a wide range of SaaS companies all in different stages of a customer lifecycle. Its platform helps visualize, analyze, prioritize, and act on real-life triggers to help companies leverage the data collected by SaaS products and identify growth opportunities.