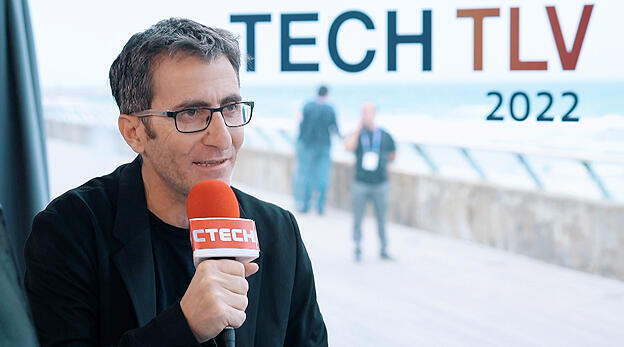 CTalk

"We help organizations gain control of their chaotic data"
"We help companies access external data points and when you have more data you can access risk more accurately," added Yossi Tal, Co-founder and Co-CEO at Seenity
"Organizations that rely on data to access risk mostly rely on internal data because it's easy," said Yossi Tal, Co-founder and Co-CEO at Seenity, speaking to CTech at Calcalist's Tech TLV conference. "We help companies access external data points and when you have more data you can access risk more accurately."
According to Tal, "Seenity is an AI data driven platform that helps companies gain control of chaotic data, which is most of the data out there - Legal documents, financial documents, maps etc."
Founded by Tal and Co-CEO Oren Atia, Seenity is funded by Phoenix Insurance and focuses mainly on insurance and financial institutions in the U.S.
Calcalist's annual Tech TLV conference, in partnership with Phoenix Insurance, showcased leading trends and companies in the field of data, technology and innovation.
You can watch the full interview with Tal in the video above.