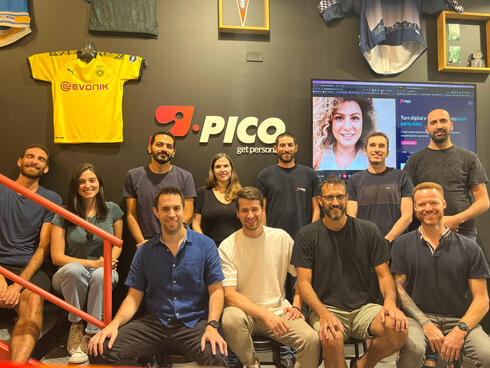 Infront acquires Israeli sportstech startup Pico
Pico has developed a data-driven fan marketing platform helping major league teams, Esports, brands, and organizations turn digital engagement into zero-party data
Switzerland-based sports marketing company Infront has acquired Israeli startup Pico Get Personal, a sports technology company that helps rightsholders to gather, manage and own zero- and first-party audience data to customize marketing.
Pico pairs content with fun activations, capturing first-party data and individual preferences. Brands or rightsholders can then use those insights to create personalized marketing.
Pico, founded in 2014 by Asaf Nevo, Aviv Paz, and Roi Mozer, has raised $5 million to date and all 12 of its employees will be joining Infront.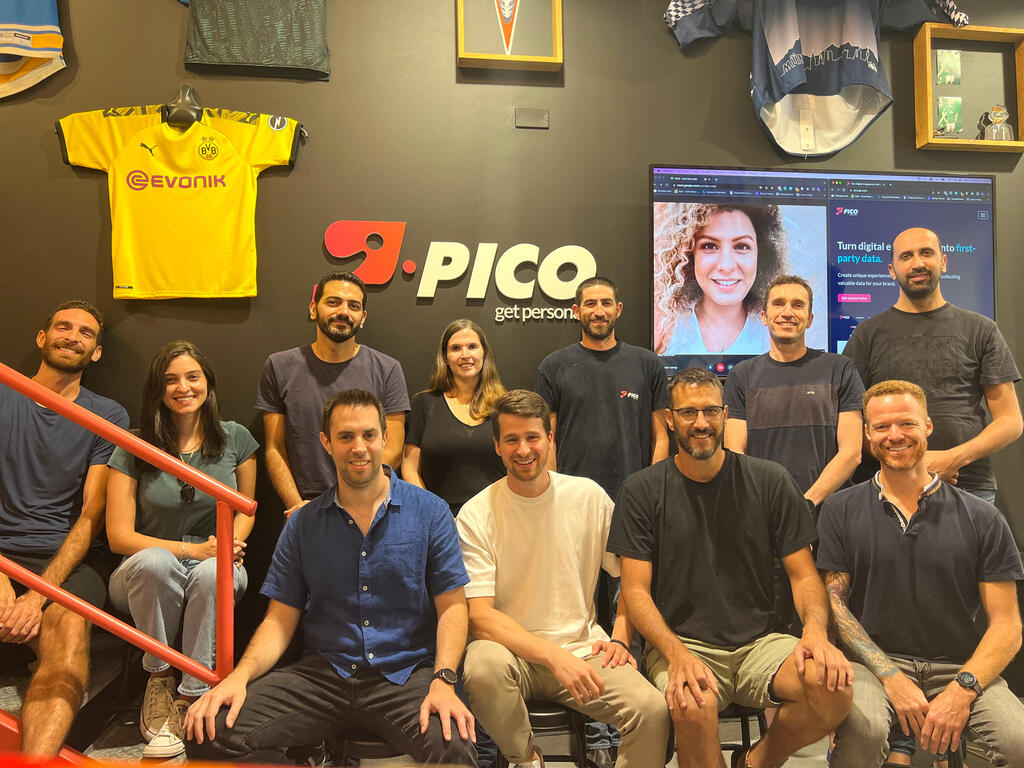 "Beyond the joy of joining the biggest organization in our sector, one of the most important things for us was to ensure that every one of our employees would be able to come with us," said Nevo. "We have been working with Infront for many years now, making this new chapter a very natural step in our growth. The sports industry has made a push in recent years into tech and data, with Pico playing a major part in that. By joining one of the biggest players in this market we will be able to provide our services at a much bigger scale."
Some of the world's top sports teams and brands currently use Pico's technology. It will fall under the organization's innovation arm, Infront Lab. Infront will use Pico's technology to help rightsholders and brands learn more about their audience, contributing to more tailored solutions for marketing and providing a better experience for fans.
Damian Browarnik, Managing Director of Infront Lab said: "This acquisition forms part of Infront's strategy to become the world's leading technology provider for sport. Our ability to tap into Pico's strong data management is another sign of us growing our offering. We can now provide an extra level of service for our partners and build on the broad roster of technology products we currently have access to."
Infront Lab, established in 2019, collaborates with startups such as Israeli automated video specialists WSC Sports, AI video-tracking firm Videocites, and AI-driven video enhancement company Minute.ly.
Infront employs around 1,000 people working from 44 offices across 16 countries around the world.