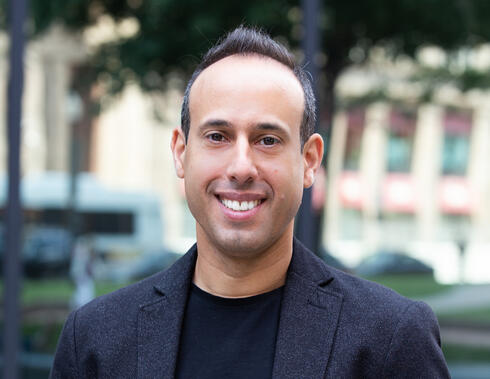 SoftBank invests another $100 million in cyber unicorn Cybereason, replaces CEO
The new investment will make the Japanese conglomerate Cybereason's leading shareholder
SoftBank Corp. is investing another $100 million in Cybereason. The new investment will make the Japanese conglomerate Cybereason's leading shareholder.
The investment is believed to have been made at a similar valuation to the company's previous funding round. Cybereason was valued at roughly $3 billion when it raised $275 million in 2021.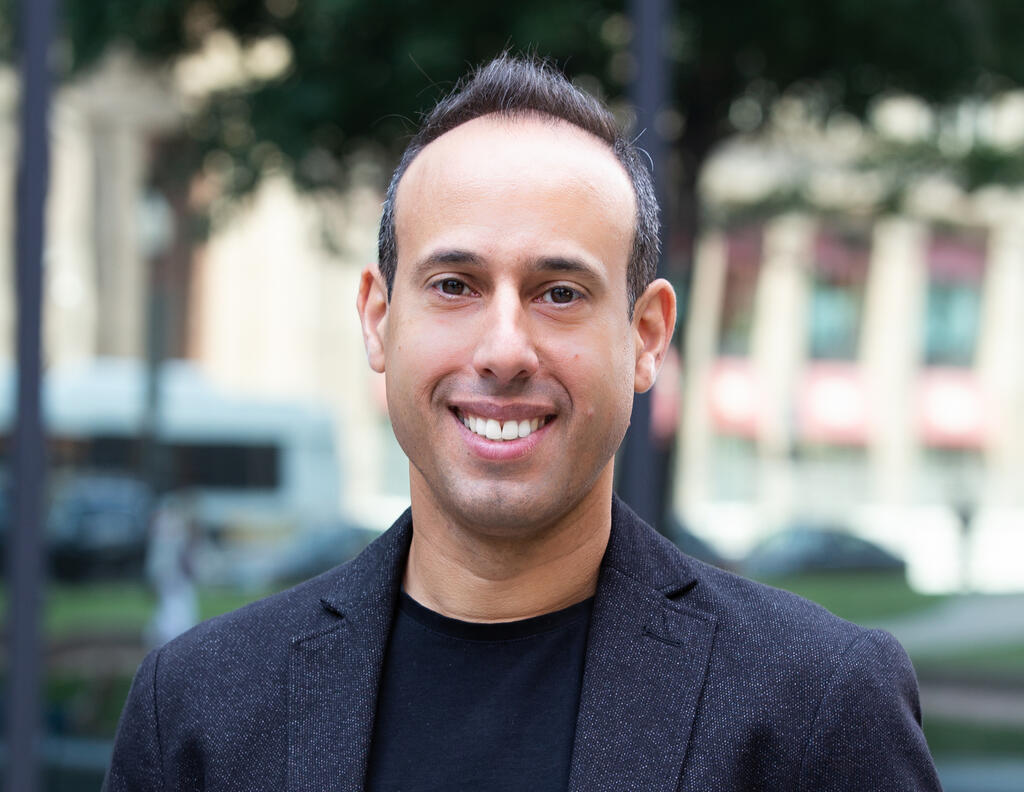 In addition, Cybereason announced that Eric Gan will serve as the company's new CEO, replacing current CEO and Co-Founder Lior Div, who will transition to the role of advisor.
Last October, Cybereason laid off 200 employees, accounting for 17% of its workforce. That was the second round of layoffs at the company, which sacked around 100 employees in June. Cybereason is active in over 50 countries across the world, employing a total of 1,500 people prior to the crisis.
According to Div, the company registered excellent results in the last quarter and met all of its sales goals. Div explained that he decided to step down as CEO as the role has become more operational than entrepreneurial and he preferred to move on and make room for someone with expertise in managing companies of such size.
As an Executive Vice President of SoftBank, Eric Gan has a long history with Cybereason, starting with SoftBank Corp.'s initial investment in Cybereason in 2015. Prior to SoftBank, Gan co-founded eAccess, a telecommunications company. Before eAccess, Gan was an analyst and managing director for Goldman Sachs.
"I have watched Cybereason grow from its earliest stages to a leader in the cyber industry as evidenced by its recent position as a leader in the Gartner Magic Quadrant for EPP and its record-breaking MITRE ATT&CK results. I look forward to supporting Cybereason's next stage of global growth and scale," said Gan.
Cybereason was recently named a Leader in the 2023 Gartner Magic Quadrant for Endpoint Protection Platforms, as well as being listed in CNBC's 10th Annual CNBC Disruptor 50 list of the most innovative privately held global companies.
Cybereason, which competes with other cybersecurity players like CrowdStrike and SentinelOne, builds artificially intelligent software and offers a variety of services including ransomware protection and prevention of malware attacks. Cybereason's software is installed across computers, mobile phones, and other tech systems. The company also created a subsidiary focusing on preventing malicious operations targeting U.S. government agencies.
The company was founded in 2012 by three Israeli partners, Lior Div, Yonatan Striem-Amit, and Yossi Naar. It has raised around $850 million from investors to date.