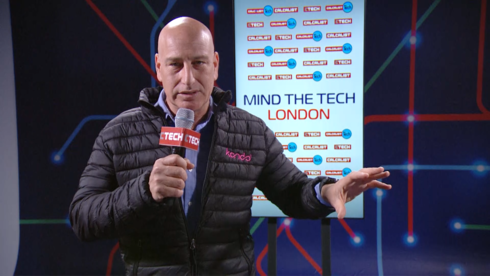 Mind the Tech London 2022

Kando: Extracting data-based value from wastewater
Company description:
Kando Environmental Services Ltd. is a data service company, specializing in extracting data-based value from wastewater.
Founders:
Ari Goldfarb, Zohar Scheinin
Amount raised:
$18 million
Investors:
Aliaxis, DC Thomson, the Jewish National Fund-USA (JNF-USA), the GB Israel Investment Fund, and Kibbutz Degania Bet, Ram-On Investments and Holdings (listed on the Tel Aviv Stock Exchange) and Bridges Israel, the Israel-Colorado Innovation Fund
Kando was part of the Israeli startup squad that participated in Calcalist's Mind the Tech London 2022 conference. Calcalist's "Dream Team" to London included early-stage startup companies in the fields of Fintech, Cyber, E-Sport & Gaming, Data & AI, and Retail & E-Commerce. The startups joined the official delegation in its journey to London and took part in roundtable discussions at the event, presenting their companies to senior executives from the British and international tech industries.