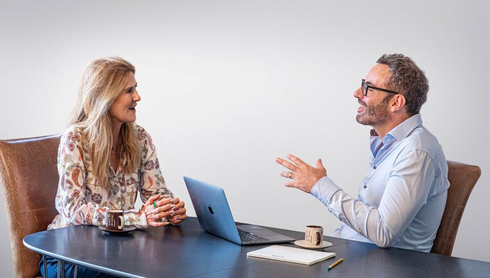 FLORA Ventures raises $50 million to invest in sustainable agrifood tech
Gil Horsky and Esther Barak-Landes completed the initial raise with strategic partners including Haifa Group, Harel Group, and Sadot Kibbutzim, a co-op bringing together more than 185 Kibbutzim
Gil Horsky and Esther Barak-Landes have launched a new agrifood fund named FLORA Ventures. FLORA is planning to raise $80 million, having already closed commitments of $50 million.
FLORA Ventures invests in early-stage startups from Israel and Europe. They completed the initial raise with strategic partners including Sadot Kibbutzim, a co-op bringing together more than 185 Kibbutzim with an agricultural output of over $3 billion exported to over 100 countries. The Kibbutzim also offer the fund's portfolio proprietary access to agricultural land, production capabilities and expertise for initial proof of concept.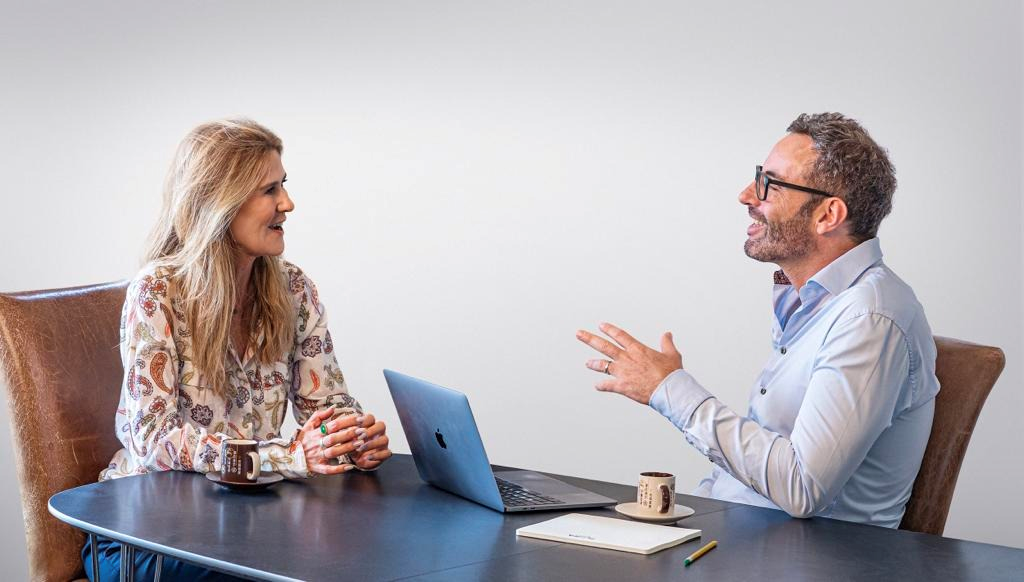 Some of FLORA's other anchor investors in this first closing are leading Family Offices and Haifa Group, a world leader in plant nutrition and special fertilizers, and Harel Group, Israel's largest insurance and finance group with more than $100 billion assets under management (AUM).
Horsky is a former Mondelēz executive, corporate venture investor, and leading figure in the global agrifood ecosystem. Barak-Landes is a co-founder of Nielsen's incubator and investment arm.
Horsky and Barak-Landes said the inflection point of Covid-19, Ukraine war, and the climate crisis underscored the urgency for investments in agrifood.
"I've been fortunate in my career to lead important VC deals in the retailtech, fintech, and Digital Transformation sectors, which enables me to reapply proven technologies and business models to the agrifood industry where it is greatly needed," said Barak-Landes. "I am excited to bring my skills to finding and fueling startups from Israel and Europe that are good for people and kind to the planet, while helping to build the next generation of agrifood unicorns."
"Working for leading food multinationals, as well as co-founding one of the industry's most successful corporate venture capital (CVC) and incubation initiatives in Mondelēz, taught me the value of having design partners early on. That's why we are excited that FLORA can provide our startups proprietary access to Haifa Group, Sadot Kibbutzim and Harel Group, which are among the most innovative and agile design partners in the industry," said Horsky.
FLORA Ventures already completed its first investment in Arrakis Bio, a stealth-mode Israeli startup developing technology for the production and utilization of human collagen and gelatin, that is animal free, high quality, and pure.