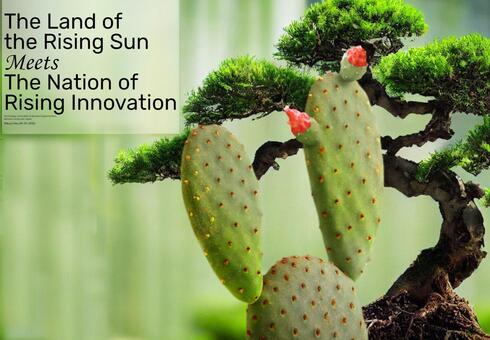 Israel-Japan Conference

The Land of the Rising Sun meets The Nation of Rising Innovation
Calcalist and Discount Bank will host leading members and entrepreneurs of the Israeli financial and high-tech ecosystem and potential investors and partners in Japan during a three-day conference in Tokyo at the end of May
Calcalist and Israel Discount Bank are opening a gate to the East, and this time to Japan, with a conference in Tokyo, Japan, that aims to connect the Israeli and the Japanese business communities. The Israel-Japan Innovation and Technology Conference will see "The Land of the Rising Sun meet The Nation of Rising Innovation" and provide a unique opportunity to meet potential partners and create first-class business connections.
During the three-day conference (May 29-31) financial and tech leaders from both countries will review the next trends in the world of technology, the sectors that took a leap forward and those that received an opportunity to reassess their course. The event will connect leading members and entrepreneurs of the Israeli financial and high-tech ecosystem with potential investors and partners in Japan. The conference will bring together the brilliant minds behind some of the best technologies, companies, projects, and communities from both countries and help them step into the future of tech.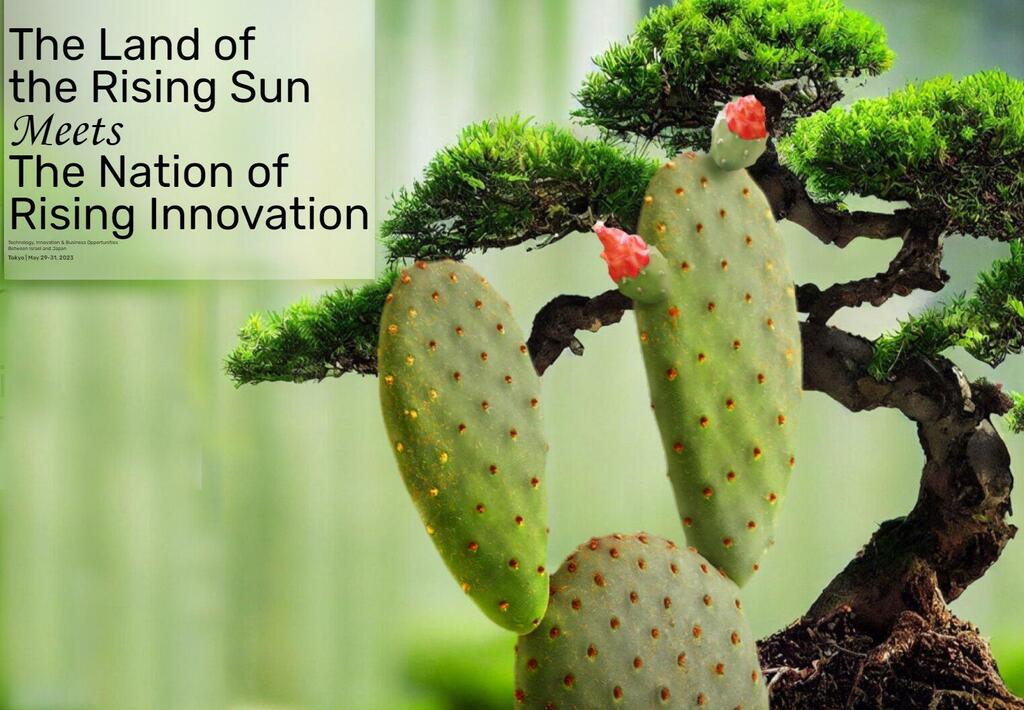 Come to meet Japan's and Asia's top corporations: Nikkei Asia | NTT | MPower Partners | Dentsu | Toshiba | Fujitsu | Hitachi | Nitto | AEON | Dai-ichi Life | Tokyo stock Exchange | Mizuho Bank | Rohto | Mori Building | Japan Airlines | Tokio Marine Holdings | Omron Ventures | GMO Payment Gateway | Chugai Pharmaceutical | Suntory Global Innovation Center | Atara.
First published: 11:02, 09.04.23