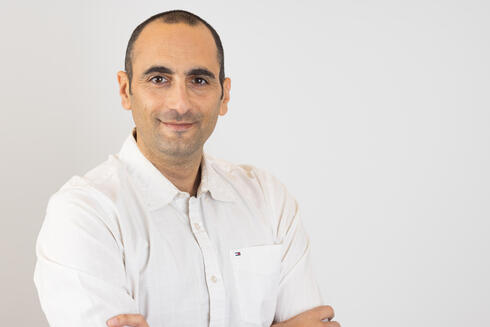 Appointment

Sheba BEYOND virtual hospital appoints Tomer Levy as new Head of Technology
Levy will be responsible for the management and implementation of BEYOND's technological strategy, based on remote medical services provided through advanced technologies
Sheba BEYOND, the virtual hospital of the Sheba Medical Center, has announced the appointment of Tomer Levy as the new Head of Technology. As part of his position, he will be responsible for the management and implementation of BEYOND's technological strategy, based on remote medical services provided through advanced technologies.
"I am happy to join the virtual hospital team and contribute my part in the world of advanced telemedicine," said Levy. "I believe that together we can take Sheba BEYOND towards new horizons and we will jointly build the right way to achieve this goal."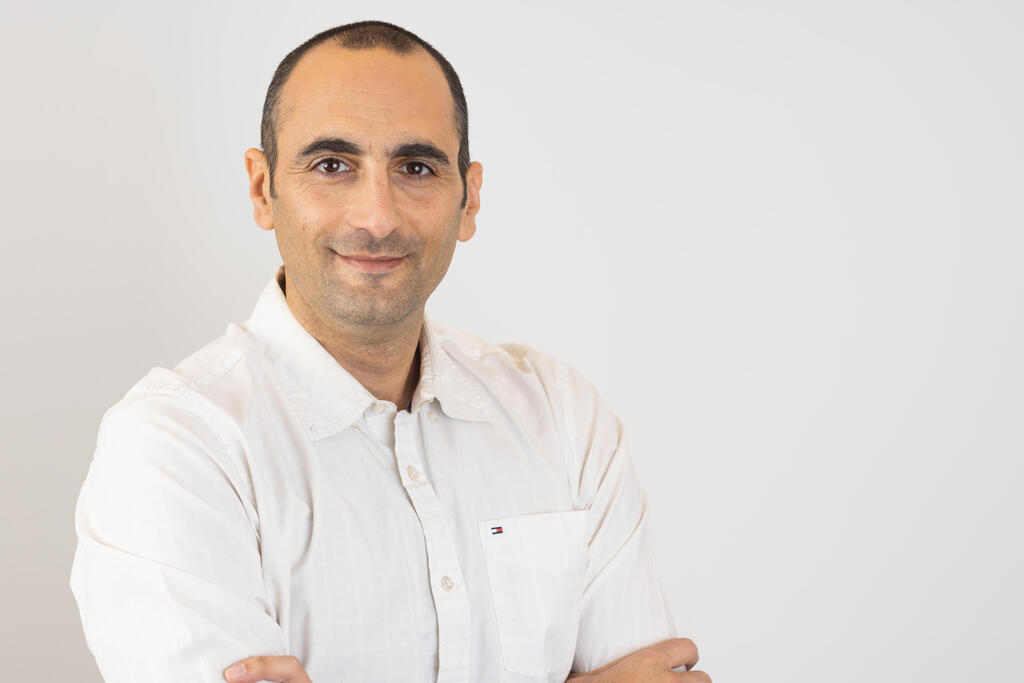 Sheba BEYOND provides virtual hospital services as part of a growing trend of hospitalizations and treatments at the patient's home.
"The role of technology manager is essential for the growth and technological innovation of the virtual hospital, which continues to grow and serve more and more patients in extensive fields," said Dr. Galia Barkai, director of Sheba BEYOND. "Levy, who joins our dedicated and professional team, brings with him to the position diverse and rich experience in technological worlds whose impact on the health of our patients will be a leap forward."