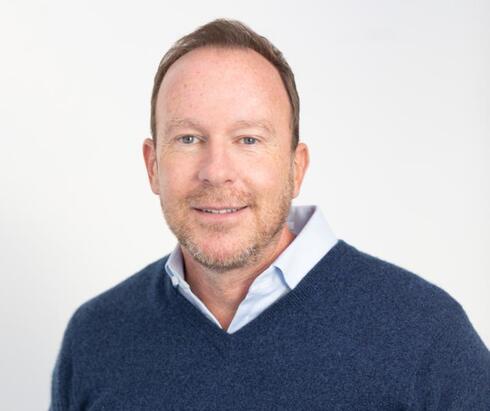 Appointment

Bionic appoints Phil Coady as its first Chief Revenue Officer
The Israeli startup raised a $65 million Series B funding round in March of this year led by Insight Partners
Israeli startup Bionic, which has developed a platform helping organizations operate and protect applications, announced on Tuesday the appointment of Philip (Phil) Coady as the company's first Chief Revenue Officer (CRO). In this role, Coady will lead all aspects of the company's sales, business development, and strategic partnerships.
In addition to Coady's appointment, Bionic announced that its Application Security Posture Management (ASPM) platform has registered a 700% increase in ARR from high-profile customers including Advanced, Aston Martin, Chipotle, FalconX, Inspire Brands, and several of the world's largest banks, pharmaceuticals, insurance providers, sports leagues, and automotive manufacturers.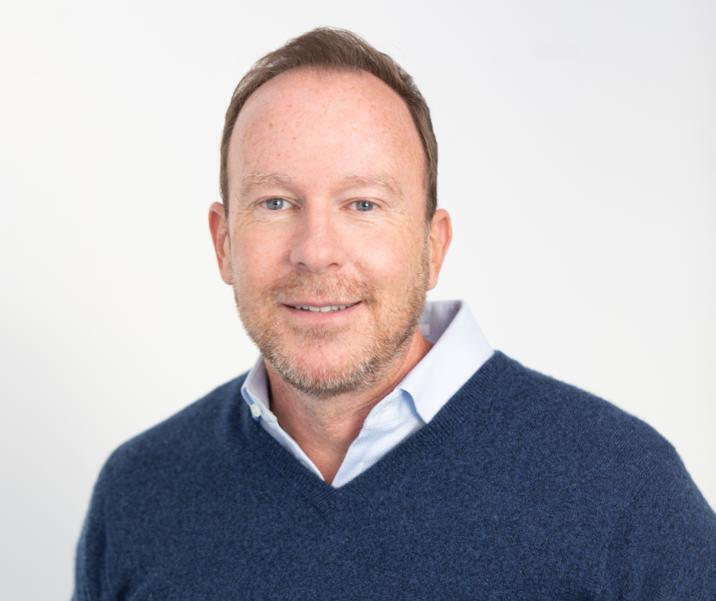 Bionic raised a $65 million Series B funding round in March of this year led by Insight Partners, with participation from previous investors Battery Ventures and Cyberstarts. Founded in 2019 by CEO Idan Ninyo and CTO Eyal Mamo, Bionic has raised a total of $83 million in funding to date.
Coady brings more than two decades of experience, joining Bionic from AppDynamics, where he served as Chief Operating Officer (COO), and before that, Group Vice President of Sales for the Americas. Before AppDynamics, Coady led global and regional sales and operations teams for Medallia, Clarabridge (Qualtrics), Motionsoft, Saba Software, and Plateau Systems.
"There is nothing more business-critical for enterprises than identifying and mitigating risk. Advancements in cloud and cloud-native have opened up the surface area of applications to new risks– new attack vectors, threat actors, and business risks beyond the scope of existing security tools and processes that focus on infrastructure and the network," said Bionic CRO Phil Coady. "Bionic is uniquely positioned to help companies secure what wasn't anticipated and proactively identify the risks and vulnerabilities from pre-prod to production environments. I am thrilled to join Bionic as we continue to solve this problem for the world's largest customers."