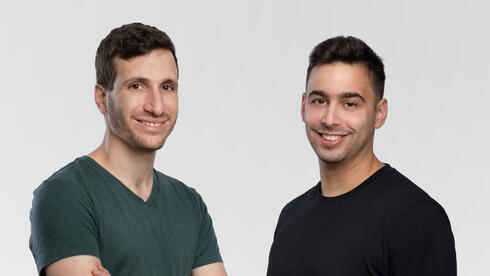 Exclusive

Bionic raises $65 million for application intelligence platform
The Israeli startup's platform automatically reverse engineers applications, delivering a comprehensive inventory with architecture and dataflows, monitoring critical changes in production, and enabling developer guardrails to enforce architecture
Israeli startup Bionic, which has developed a platform helping organizations operate and protect applications, has raised $65 million in Series B funding, Calcalist has learned. The round was led by New York-based global venture capital and private equity firm Insight Partners, joining existing investors Cyberstarts and Battery Ventures. Founded in 2019 by CEO Idan Ninyo and CTO Eyal Mamo, Bionic has raised a total of $83 million in funding to date. The new funding will enter the company's account in its entirety and does not include any secondary deals.
Ninyo previously served in the Israeli army's Unit 81 specializing in tech and was also an early employee at Magic Leap. Mamo was in the IDF's Unit 8200 and previously worked as VP R&D at Cymmetria.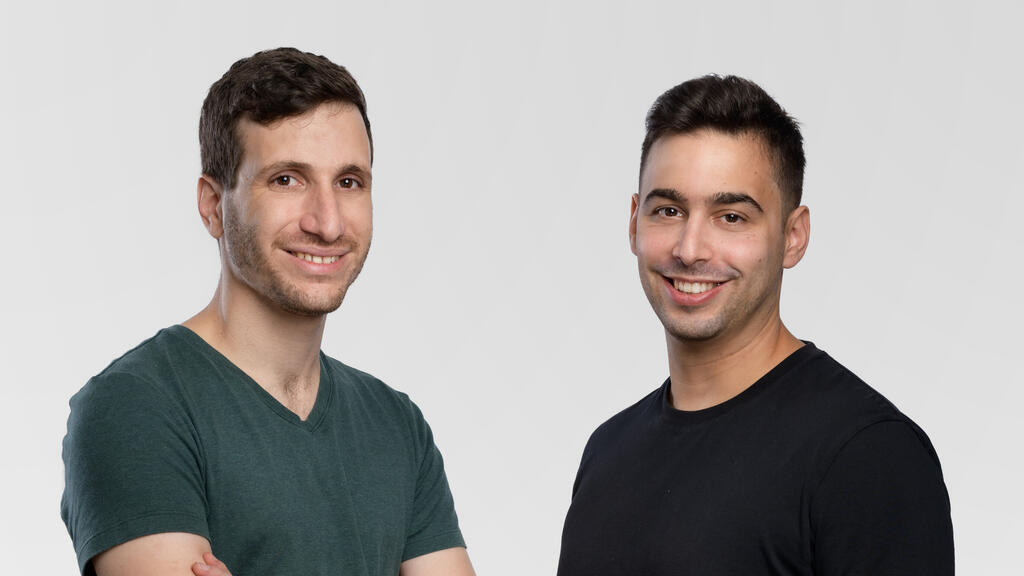 Bionic has offices in Palo Alto and Tel Aviv and employs around 80 people. It is expected to recruit several dozen new employees following the new funding round. "Our last funding round was at the end of 2020 and we avoided raising more money in 2021 because we had enough," Ninyo told Calcalist. "We completed this round in less than a week. We received many excellent offers but selected Insight after understanding that they are the most suitable investors for us."
Bionic develops a platform that gives enterprises the ability to understand and control the many application changes pushed to production every day. Bionic is helping IT, operations, and security teams at global financial services, and technology companies operate and protect applications more efficiently. Bionic's application intelligence platform automatically reverse engineers applications, delivering a comprehensive inventory with architecture and dataflows, monitoring critical changes in production, and enabling developer guardrails to enforce architecture.
"Organizations don't know how many applications they are working on, meaning that they don't know how to protect them. Developers and other R&D employees are constantly working on these applications and changing them all the time. Every small change makes the organizations very vulnerable," explained Ninyo. "It is likely that these changes include at least one mistake that can cause a serious problem for the organization, both in terms of vulnerability and in meeting regulatory requirements. We map all the applications and alert them to any change and whether the change can hurt the organization."
Ninyo revealed that the "company's valuation has increased significantly." He added that "the company has gone from having 10 customers to dozens of clients and revenue has increased accordingly." American fast-food chain Chipotle and Israeli cybersecurity unicorn Armis are among Bionic's clients.
"Bionic's accelerated growth is yet another proof of the pain that organizations experience around applications protection in cloud environments," said Gili Raanan, general partner and founder for Cyberstarts. "Bionic's solution is unique in addressing the critical challenge that corporations face - identifying significant security vulnerabilities of their applications on the various cloud platforms."