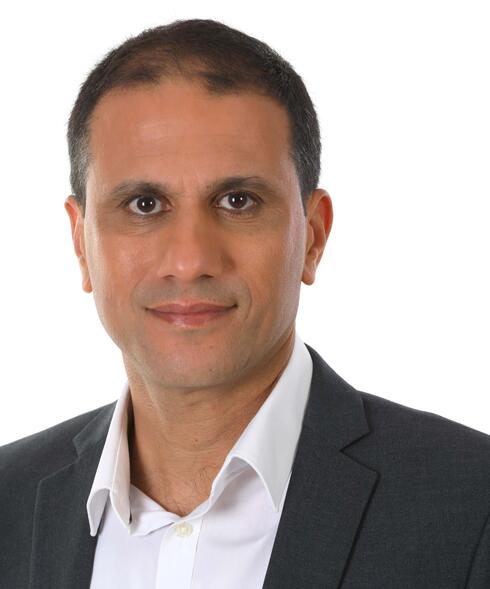 floLIVE raises $47 million for hyperlocal global cellular data network
The Israeli startup's network spans across all continents and offers localized connectivity in a streamlined manner
floLIVE, which has developed the world's first and largest hyperlocal global cellular network and a leading provider of global connectivity, network and Connectivity Management Platforms for IoT, announced today that it has raised $47 million in a Series C round of funding. The round was co-led by Greenfield Partners and existing investor 83North, with Qualcomm Ventures, Dell Technologies Capital, Saban Ventures, and Hazelnut Partners participating in the round.
floLIVE, which employs around 160 people, merged in May 2020 with BD Innovations, which developed a software business support system for communication and infrastructure companies.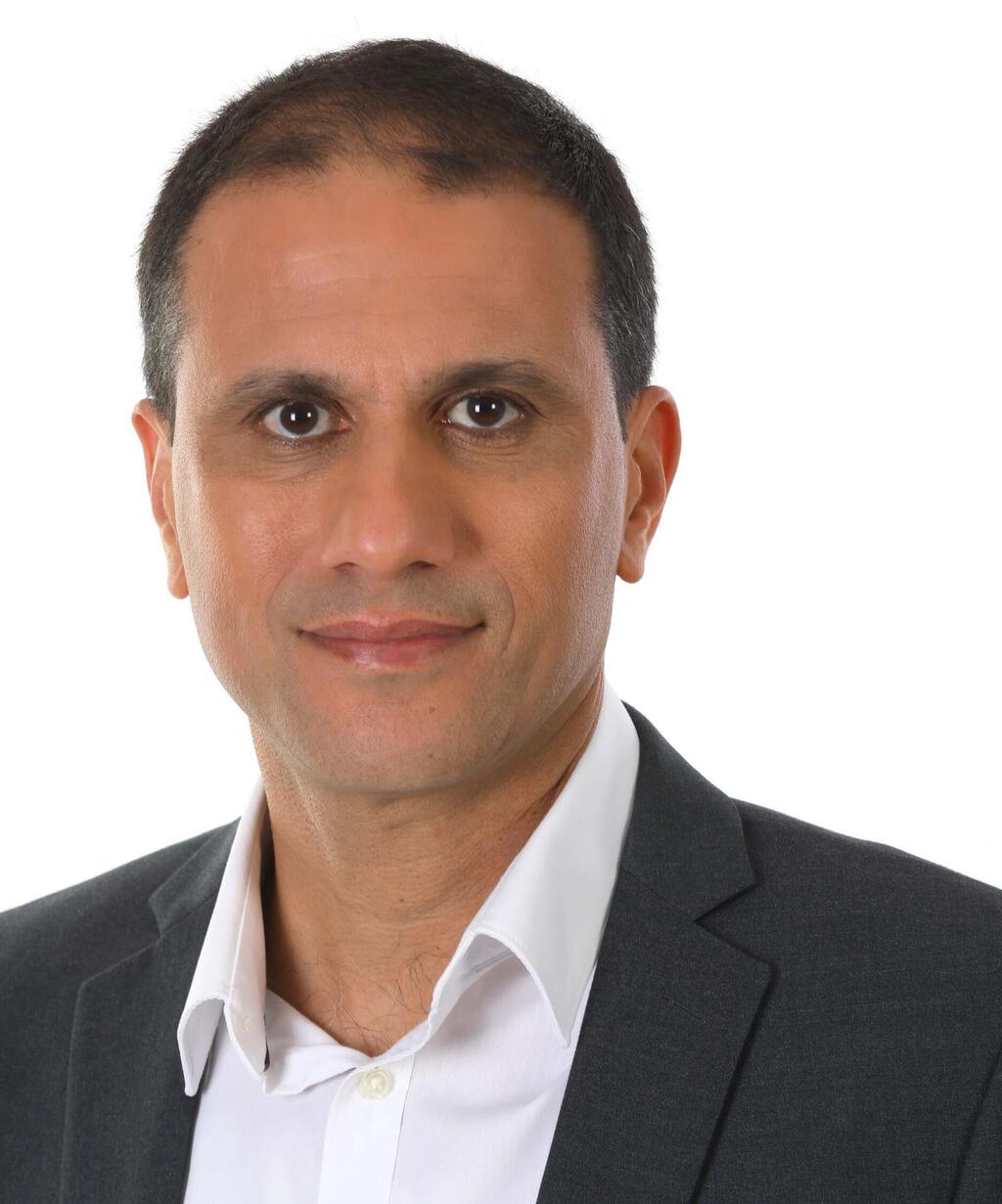 The company's hyperlocal global network spans across all continents and offers localized connectivity in a streamlined manner. This globally distributed and API-driven cellular data network serves as the underlying infrastructure for enterprises, OEMs, IoT Service Providers and MNOs.
"We have already transformed the landscape of global IOT connectivity with our hyperlocal, global platform that addresses the needs of both OEMs and MNOs. We're excited to use this investment to increase our global footprint and deliver more value to our customers," said Nir Shalom, CEO, floLIVE.
The company said it will use the funds to increase its global footprint by partnering with additional MNOs, expand its unique multi-IMSI over eSIM technology, launch an integrated satellite connectivity offering and introduce new and innovative solutions to the market such as advanced location-based applications, network-based cybersecurity services, secure data routing and more.