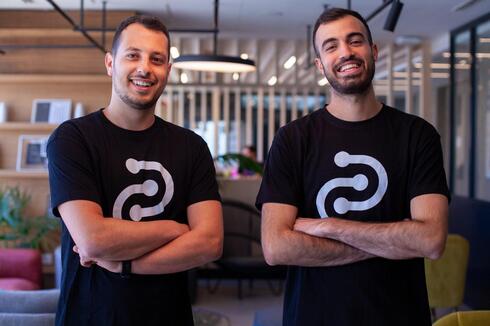 Configu raises $3 million pre-Seed funding for its open-source configuration orchestration platform
"Nobody wants to be the next Meta, letting application misconfiguration cause a 6-hour outage that costs $6 billion"
Configuration management platform provider Configu has announced that it has raised $3 million in pre-Seed funding led by Cardumen Capital alongside angel investors. The news comes at the same time as it reveals the general availability of its open-source platform and cloud service for application configuration orchestration.
As applications become more dynamic and distributed, configurations are also becoming more fragmented. Each one may be dependent on different technologies or stored across several backends, even if they belong to the same project. Configu is an end-to-end application configuration orchestration platform that helps reduce bottlenecks and prevent production failures by providing visibility, reliability, and security to organizations via standardization of how application configuration is managed.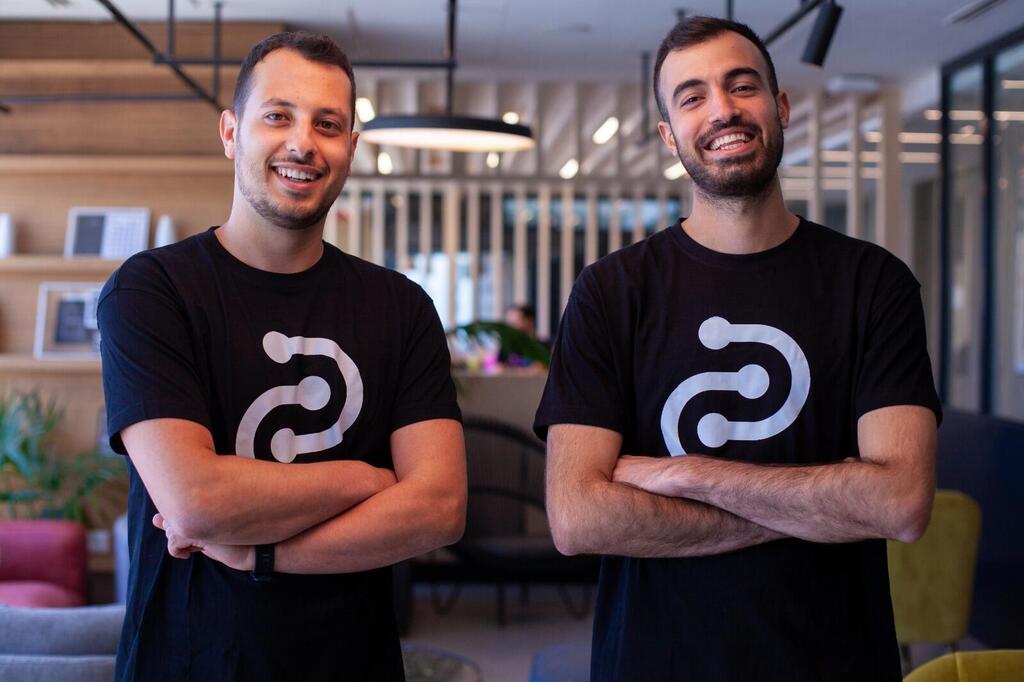 Its platform provides a single orchestration solution that helps with collaboration and offers governance of configurations for environment variables, secrets, feature flags, or configurations related to code.
"Configu provides engineering teams with a set of open-source tools and a cloud platform to automatically handle all aspects of configuration," said Configu co-founder and CEO Peleg Porat. "This prevents misconfigurations and increases development velocity. We aspire to be the GitHub of application configuration, empowering developers to do their best work."
Today the platform is already used by a variety of companies, ranging from startups to Fortune 500 either for its open-source software or its cloud platform. Configu supports most cloud platforms and developer tools including AWS, Azure, GCP, Github, Helm, Kubernetes, Terraform, and more.
Configu was founded by Porat alongside Ran Cohen, who serves as the company's CTO. Each founder has experience in development and DevOps and both of them are alumni of an elite Israeli Intelligence Corps unit which also helped them establish Configu through its accelerator program.
"Developers know what problematic application configuration looks like. Executives understand what damage it can do," added Ariel Maislos, an investor in Configu who previously co-founded Anobit, which was acquired by Apple. "Nobody wants to be the next Meta, letting application misconfiguration cause a 6-hour outage that costs $6 billion. Configu offers a solution that can not only prevent this type of incident but drastically improve the software development process."