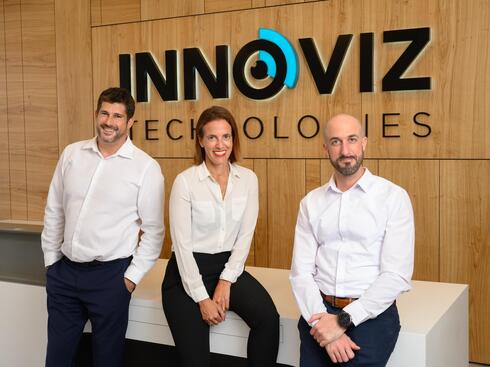 Innoviz raises $65 million on Wall Street at deep discount
The LiDAR developer's worrying rate of cash burn prompted the decision to raise funds at a 20% discount compared to the stock price on the eve of the announcement
Innoviz Technologies, which develops LiDAR sensors and perception software, has raised $65 million on Wall Street. The upsized underwritten public offering was concluded at a price of $2.50 per share, reflecting a discount of over 20% compared to the stock price on the eve of the fundraising announcement.
Innoviz shares fell by 8% during trading in New York on Wednesday and dropped an additional 17% after hours.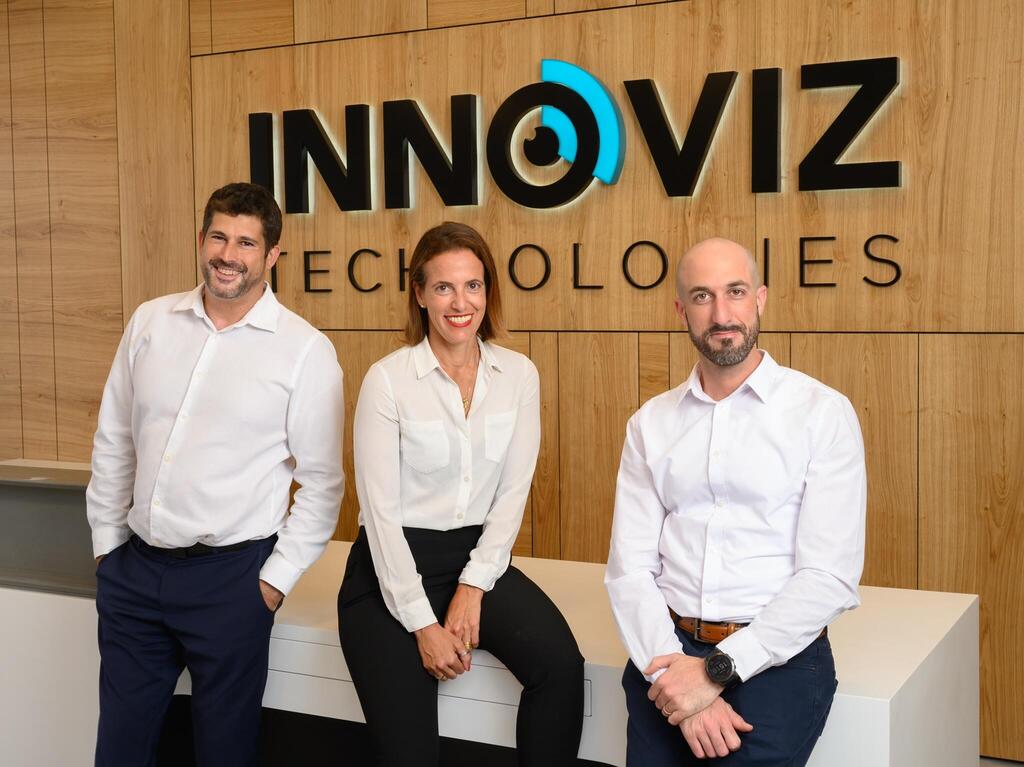 Innoviz has also granted the underwriters an option to purchase up to 3.9 million additional ordinary shares at the public offering price less the underwriting discount and commissions. Goldman Sachs & Co. LLC is acting as lead book-runner and representative of the underwriters for the offering.
This fundraising effort comes in close proximity to a series of significant announcements by Innoviz, but also on the back of financial reports that revealed a larger-than-expected loss. On a positive note, Innoviz has announced that it is expanding its collaboration with the BMW Group, starting a B-sample development phase on a new generation of LiDAR. Under the new development agreement, following BMW requirements, Innoviz will develop these B-Samples based on its second generation InnovizTwo LiDAR sensor.
In light of these announcements, Innoviz has revised its annual revenue forecast from $12-15 million to $15-20 million.
However, in the second quarter, Innoviz recorded revenues of only $1.5 million, following on from revenues of just $1 million in the previous quarter. Therefore, the expectation is for a significant increase in revenues in the second half of the year. Operating expenses actually rose by 6% compared to the corresponding quarter, reaching a total of $30 million. The majority of Innoviz's expenses are attributed to research and development costs, which amounted to $23.8 million in the second quarter.
The worrying rate of cash burn prompted the decision to raise funds at a discount. The company had $129 million remaining in cash reserves at the close of the second quarter.