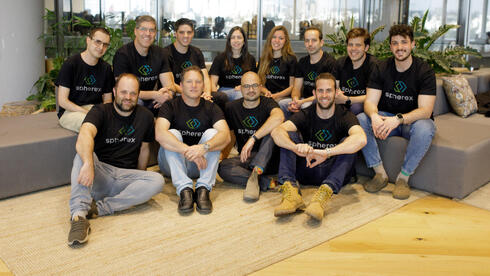 SphereX raises $8.2 million in Seed and launches its security solution for smart contracts
"Hacking into smart contracts is one of the best returns on investment for leading hacking groups - to change that equation, an innovative, effective, and robust layer of protection is required," said Eyal Meron, co-founder and CEO
Web3 security company SphereX announced $8.2 million in Seed funding, with investors including Aleph, Pillar VC, Fabric Ventures, Mensch Capital Partners, and other angel investors. The company also launched SphereX Protect, the company's advanced security solution for smart contracts. The company was founded by veterans of IDF's 8200 unit Eyal Meron and Oren Fine and its team consists of experts in cyber, blockchain, and ML industries.
Before founding the company, Meron was the former CISO of Bank Leumi, while Fine is a veteran of the Israeli Army "Talpiot" program.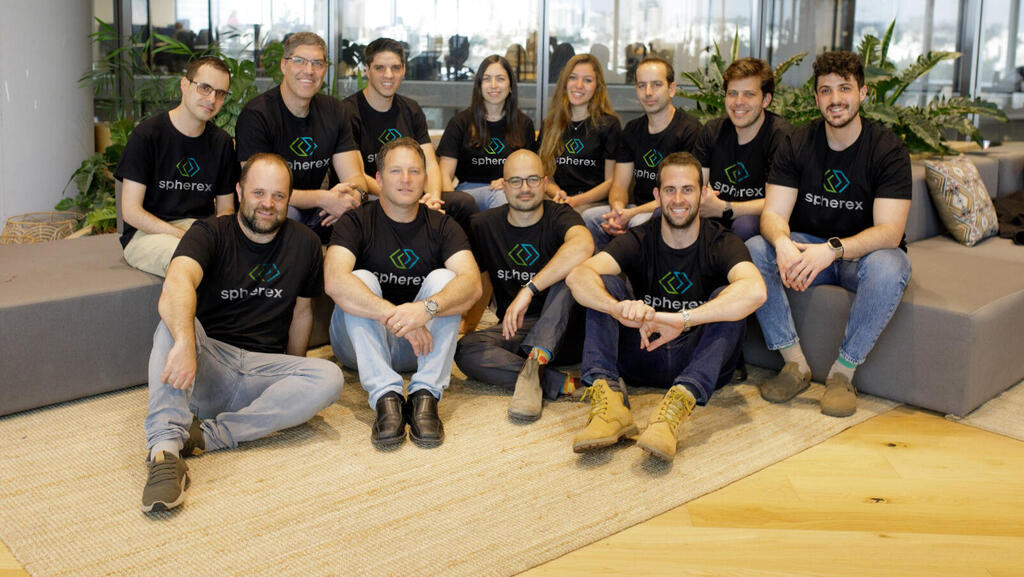 "The disruptive potential and mass adoption of Web3 depends on users' trust, who expect a better standard of cyber resilience than currently exists," said Eyal Meron, co-founder and CEO of SphereX. "The ratio between the size of the ecosystem and the number of hacks is unacceptable. The existing security landscape is insufficient, and hacking into smart contracts is one of the best returns on investment for leading hacking groups. Being open and permission-less, it is an extremely adversarial ecosystem, with huge and immediate rewards for hackers. To change that equation, an innovative, effective, and robust layer of protection is required. That's SphereX's mission, and that's what our solution provides."
Billions of dollars have been lost via exploited smart contracts, many of which had been previously audited and monitored by third-party security firms. Due to the number of possible attack vectors and the potential for a single line of code to act as an entry point, decentralized apps (dapps) face an ongoing battle to prevent hackers from destroying their projects.
SphereX integrates into smart contracts as a security module to prevent these hackers from exploiting vulnerabilities in the code and preventing damage. There is no need to pause the smart contract or implement circuit breakers as it prevents malicious activity without interfering with the normal operation of the contract. As an on-chain module, it provides verifiable and continuous defense while maintaining the principles of composability and anti-censorship.
"We are the only existing solution today that provides Dapps with what they need to win users' trust — a security solution that allows business continuity under attacks, and is compliant with whatever level of decentralization they choose," added said Oren Fine, co-founder and CTO. We enable the owner of the protocol to provide a highly secure protocol and be worthy of the users' trust, knowing that they will not lose their funds nor lose access due to pause, even under attack. We've back-tested our solution on dozens of historical attacks and it managed to automatically block the vast majority while maintaining gas efficiency and minimizing false positives, even when it was a single transaction attack."