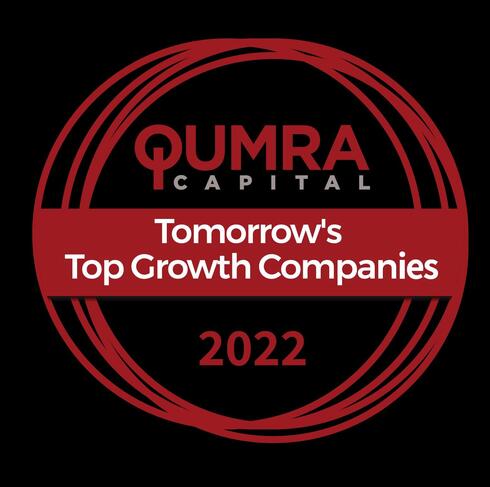 Mind the Tech NY 2022

"My co-founder discovered abuse at her daycare and we thought how can technology help solve these issues"
Meet Nevo Elmalem, CTO & Co-founder of Sensi.ai, which was selected as one of "Tomorrow's Growth Companies" by Qumra Capital
Founders:
Romi Gubes, Nevo Elmalem, Alon Brener
Investors:
Entrée Capital, Jibe Ventures, Operator Ventures, Almeda Ventures, Yossi Mattias (Google Health AI), Flint Capital, Homeward Ventures
"Abuse occurs all over the world, not only for kids but also for adults and for them, the need is bigger because the world is getting older and older and there isn't enough manpower to provide them with the assistance they need," explained Nevo Elmalem, CTO and Co-founder of Sensi.ai, speaking in an interview with CTech as a part of the Mind the Tech NY event.
Sensi is developing the world's first virtual home care platform based on artificial intelligence. The platform is designed to help nursing organizations allow the elderly to stay at home for longer periods of time, with the aim of minimizing re-hospitalizations.
Sensi has been selected as one of "Tomorrow's Growth Companies" according to Qumra Capital. This year, for the fourth year in a row, Qumra published its list of the most promising growth companies in Israeli high-tech, naming those who are on the path to becoming the next big thing.
"We use AI and audio to monitor caregiving environments so that we can understand what is going on so we provide insights and improve the day-to-day care of the elders," explained Elmalem.
You can watch the full interview in the video above.