Chip startup Xsight Labs axing dozens of employees
The Israeli company has raised upwards of $100 million in three rounds led by Israeli tech entrepreneur Avigdor Willenz, Intel, and Microsoft
Israeli chip startup Xsight Labs is laying off dozens of employees. The company named Yossi Meyouhas, its former COO and the former General Manager of Marvell Israel, as its new CEO just two months ago and he confirmed that the company is set to part with employees in Israel, as well as people it employs through contractors in eastern Europe.
"The layoffs will be across the company's different departments," Meyouhas said. "We really believe in the company's vision and our line of products, but we must prepare for the coming years and adjust our expenses to the current situation."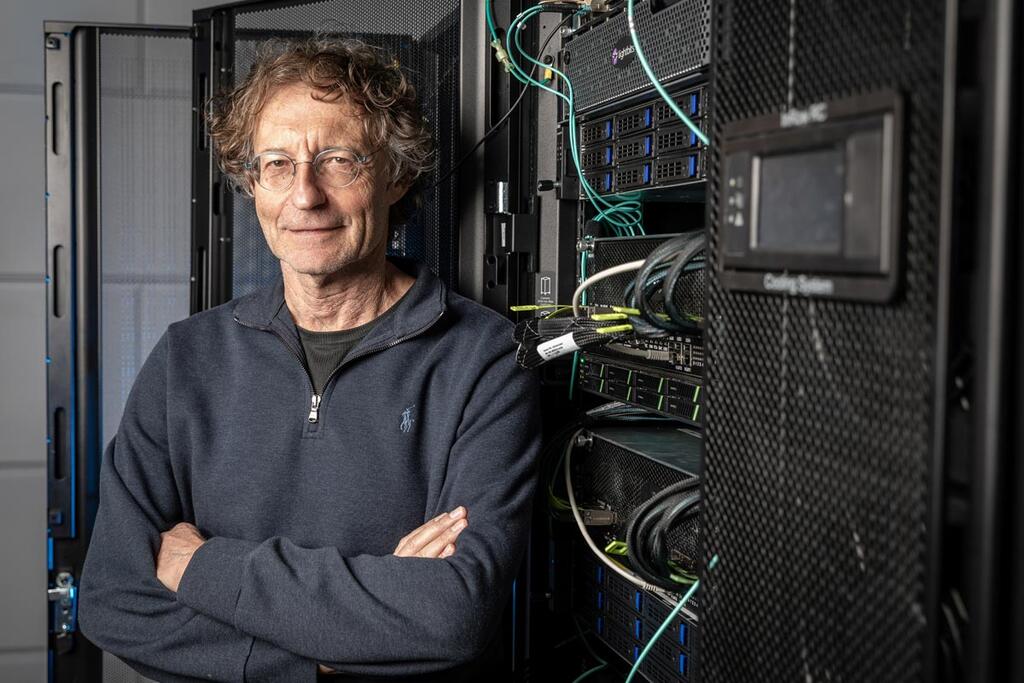 Xsight produces advanced chipsets for the communications market and has raised upwards of $100 million in three rounds. The first round was led by Israeli tech entrepreneur Avigdor Willenz, the second was led by Intel and Microsoft, and a third, which was completed in 2020 and raised more than $50 million, was led by Intel.
Xsight was founded in 2017 by three former employees of EZChip, which was acquired by Mellanox in 2016 for $811 million. Its founders are Guy Koren, who served as the CEO, Erez Sheizaf, and Gal Malach, its CTO.