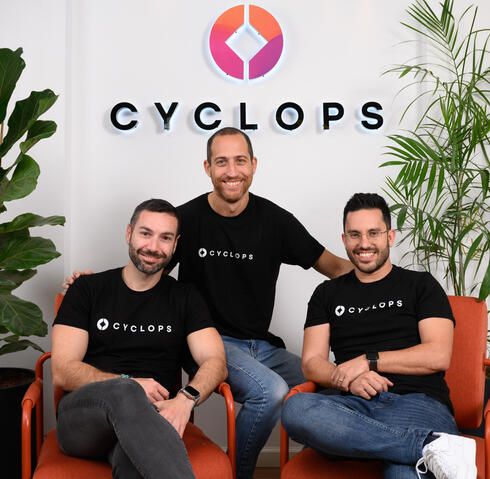 Cyclops raises $6.4 million in Seed for generative-AI powered cybersecurity search platform
The Israeli startup has developed a search engine powered by generative AI to answer questions about the state of an organization's security posture, without the need for forensics or SIEM expertise
Cyclops, which has developed a contextual cybersecurity search platform, announced on Wednesday that it has raised $6.4 million in Seed funding. The funding round was led by Merlin Ventures, Insight Partners, Tal Ventures and toDay Ventures, with participation from CrowdStrike's strategic investment vehicle, CrowdStrike Falcon Fund. Cybersecurity veterans Mike Fey, CEO of Island.io; Dan Amiga, CTO of Island.io; Ofer Smadari, CEO of Torq; and Eyal Gruner, CEO of Cynet, also participated in the round.
Founded by cybersecurity veterans Eran Zilberman (CEO), Elay Gueta (CTO) and Biran Franco (CPO), Cyclops has developed a search engine powered by generative AI to answer questions about the state of an organization's security posture, without the need for forensics or SIEM expertise.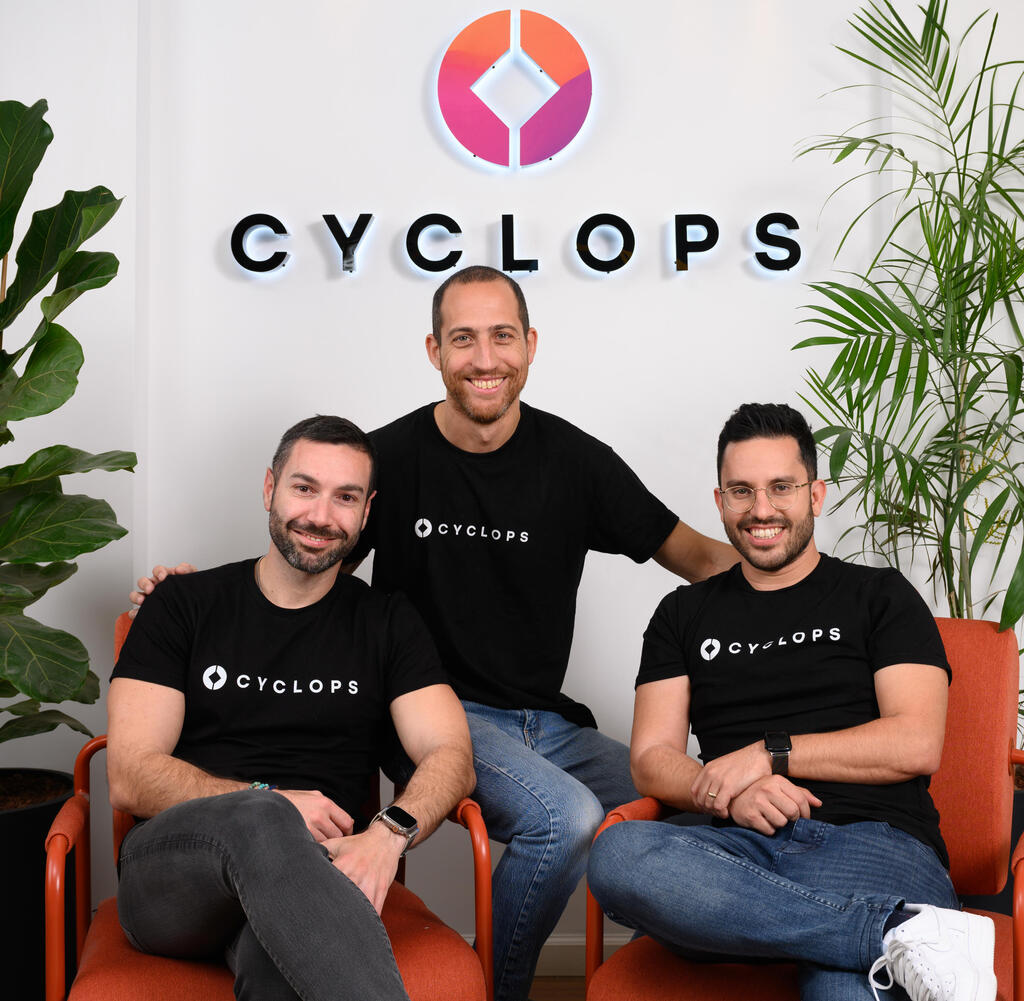 Cyclops CEO Zilberman's extensive career has included roles such as regional sales director of RSA and general manager of the cybersecurity division at We Ankor. Gueta, CTO of Cyclops, most recently served in the Office of the Prime Minister of Israel as an R&D group leader, served in the Israel Defense Forces as a security researcher and software developer, and led security research efforts at Cynet Security and Cellebrite. Cyclops CPO Franco previously led product development and management at Axonius, Microsoft Defender for Endpoint, and SentinelOne, and also served as Company Commanding Officer in the Israel Defense Forces.
"Today, organizations struggle to find answers to the most complex questions across the tools in their security stack, and get simple answers on business impact," said Eran Zilberman, Cyclops CEO. "With Cyclops, these days are over. Our main purpose is to empower security teams to proactively defend against cyber threats and prioritize addressing critical vulnerabilities with the necessary contextual data. The platform generates simple and clear responses just like Google Search or ChatGPT, providing relevant security information to help security teams make better, faster decisions."
The Cyclops platform is built on a cybersecurity mesh architecture (CSMA), and powered by generative AI to create an intuitive, user-friendly experience. Security teams can query Cyclops through a natural language search bar to gain meaningful insights about their environment and address vulnerabilities, security incidents and governance, risk and compliance scenarios.
"Drawing inspiration from Google's groundbreaking revolution in contextual search over two decades ago, the Cyclops team is poised to make a similar seismic impact in the cybersecurity realm," remarked Mike Fey, investor and CEO of Island.io. "In a landscape plagued by alert fatigue and an ever-expanding array of security tools, Cyclops serves as the all-seeing eye, providing security teams with a unified and intuitive solution to tackle their most intricate questions."