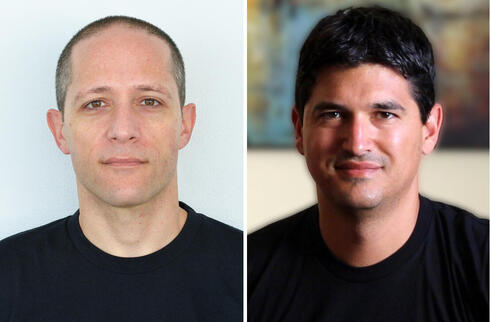 PerimeterX to merge with HUMAN Security at estimated combined valuation of $1.5 billion
The Israeli company will join its U.S. competitor to provide holistic protection against fraud, malicious elements online, and attacks. The company will continue to expand its significant presence in Israel and expects to recruit 50 new employees
Israeli-founded cybersecurity company PerimeterX, which develops technology to detect and block malicious bots on websites and to detect and stop identity and account abuse, announced on Wednesday that it is merging with the U.S. company HUMAN Security, a leader in safeguarding enterprises and digital media platforms from sophisticated bot attacks and fraud.
In a sign of the times, the deal will be an all-stock transaction, with neither of the companies revealing their valuation.
"This isn't an exit, but it is a pretty big success and a milestone moving forward," said Omri Iluz, Co-founder and CEO of PerimeterX.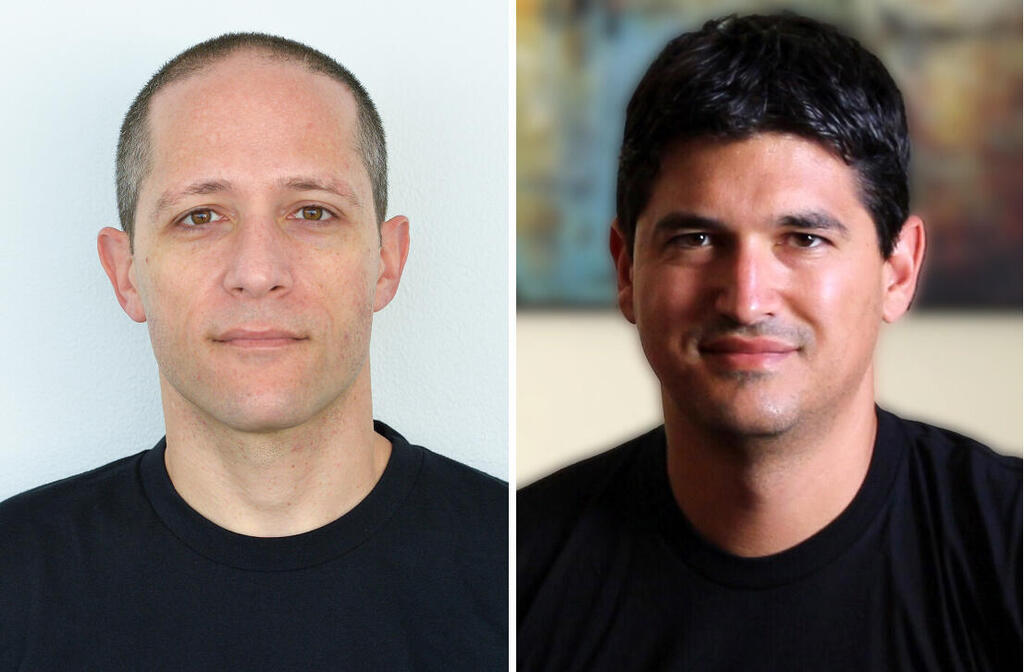 While the terms of the deal were not revealed, cybersecurity experts estimate that both companies are of a similar valuation and that the joint company will have a value of around $1.5 billion with an annual ARR of $100 million.
The deal will have a small cash element which will mainly be used for bonuses to help retain employees. In addition, the employees of the newly merged company will receive new and expanded options.
With 77% of online security and fraud incidents being bot-based, the merger highlights the importance of identifying sophisticated bot attacks, fraud and account abuse before they impact enterprises across advertising, marketing, e-commerce, and cybersecurity. The new company, which will operate under the HUMAN Security company name, will expand its research and development center, adding about 50 new employees in Israel in a variety of positions.
PerimeterX is a little smaller than HUMAN, employing 210 people in total, including 110 in Israel. The merged company will have a total of 450 employees. PerimeterX's employees in Israel will continue in their jobs at the R&D center and company co-founders Omri Iluz and Ido Sarfuti will join HUMAN's board of directors. Safruti will serve as the merged company's CTO.
Founded in 2014 by Omri Iluz, Ido Safruti, and Ophir Ashkenazi, PerimeterX raised a total of $144 million as of February 2021, when it announced the completion of its fourth funding round worth $57 million. The company developed technology that protects against malicious elements and account abuse, as well as bots that purchase highly sought-after products before humans do. The system monitors the users' behavior, mouse movements and finger touches on smartphone screens in order to detect when the actions are being performed automatically, and not by a human being. PerimeterX provides service to hundreds of international enterprises.
HUMAN, which was founded in 2012, is a cybersecurity company that safeguards enterprises and online media platforms from sophisticated bot attacks and fraud to keep digital experiences human. The company developed a human verification engine that protects apps, API interfaces, and digital media from bot attacks, thus preventing losses and improving users' digital experience. HUMAN verifies more than 15 trillion digital interactions each week for huge global enterprises and internet platforms, serving hundreds of international clients, including several Israel-based companies.
"We started talking about this merger last October before the crisis had started and our valuations were at their peak," Iluz told Calcalist. "Both companies operate in a similar market and also have similar technology so we'll be able to create a significant company together. We saw that we had an opportunity to take a shortcut to become a big company and also go public in the future and companies with giants of the likes of Imperva and Akamai."