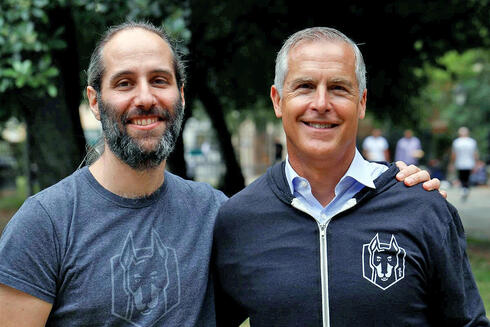 Snyk losses surged to $267 million in 2022 despite 157% increase in revenue
The cybersecurity startup ended the year with total cash balances of $523.3 million after raising $196.5 million in a Series G downround last December at a valuation of $7.4 billion
Cybersecurity unicorn Snyk grew its revenue by 153% to $147 million in 2022, but its losses still increased by over 20% to $267.3 million. According to the company's Directors' Report filed with the UK's Companies House on Friday, the loss for the year increased due to a 48% rise in costs.
Snyk completed one fundraising round in 2022, raising $196.5 million in a Series G in December at a valuation of $7.4 billion. This was a downround compared to September 2021 when it raised $300 million at a valuation of $8.5 billion.
Snyk said it ended the year with total cash balances of $523.3 million, falling from $660.4 million year-over-year.
The company said it ended 2022 with 1,135 employees, a 24% increase year-over-year. However, in April of this year it laid off 128 employees, representing approximately 12% of its total workforce. Snyk estimates that it will pay approximately $4.2 million to $5.2 million in connection with the reduction in the workforce.
Snyk was founded in 2015 by Israelis Assaf Hefetz, Danny Grander, and Guy Podjarny. The company's security product is aimed mainly at developers, providing a solution that finds and fixes vulnerabilities and license violations in open-source dependencies and container images. The company is currently headed by CEO Peter McKay.
In October 2022, Snyk laid off 198 employees, accounting for 14% of the company. Snyk operates across Israel, the U.S., and Canada with a significant presence in London.
In June, Snyk acquired Israeli startup Enso Security in a deal that was previously believed to be valued at $50 million, but according to the company's report was actually for $32.7 million.