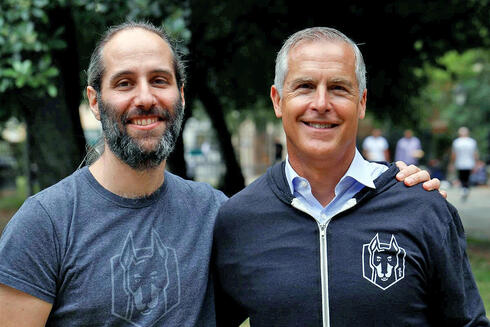 Cyber unicorn Snyk sacks another 128 employees, five months after raising almost $200 million
The Israeli-founded company has laid off over 350 employees since last July, accounting for 25% of its workforce
Cybersecurity unicorn Snyk announced on Thursday that it is laying off another 128 employees. Snyk, which announced the closing of a $196.5 million Series G investment last December, laid off 198 of its employees last October, reducing its headcount by 14%. Snyk also laid off 30 people in what it called an 'organizational change' back in July. In total, the company has parted ways with around 355 employees in less than a year, accounting for 25% of its workforce.
"As we've discussed over the past several quarters, we anticipated a tough start to 2023, but we were prepared to accelerate growth in the back half of the year. We now know that the challenging market conditions are likely to persist into early 2024, so we must once again adapt," wrote Snyk CEO Peter McKay in a message sent to all company employees on Thursday. "While this is undeniably difficult, we've chosen to take advantage of this moment to evolve our structure and focus as well as address feedback from our customers and all of you.
"With these changes, 128 Snykers are leaving us today, primarily from GTM and our Corporate Functions."
Snyk's Series G last year was completed at a valuation of $7.4 billion, a drop of 12% from the $8.5 billion valuation it received when it raised $300 million in September 2021. The new investment took Snyk's total funding to around $1.2 billion, including secondary deals.
Snyk was founded in 2015 by Israelis Assaf Hefetz, Danny Grander, and Guy Podjarny. The company's security product is aimed mainly at developers, providing a solution that finds and fixes vulnerabilities and license violations in open-source dependencies and container images. It raised $530 million at an $8.5 billion valuation in September 2021, a mere six months after receiving $300 million at a $4.7 billion valuation. Snyk had employed around 1,300 people prior to the layoffs. Most of the company's employees are based in the U.S., with less than 100 employees working from its Israel office.